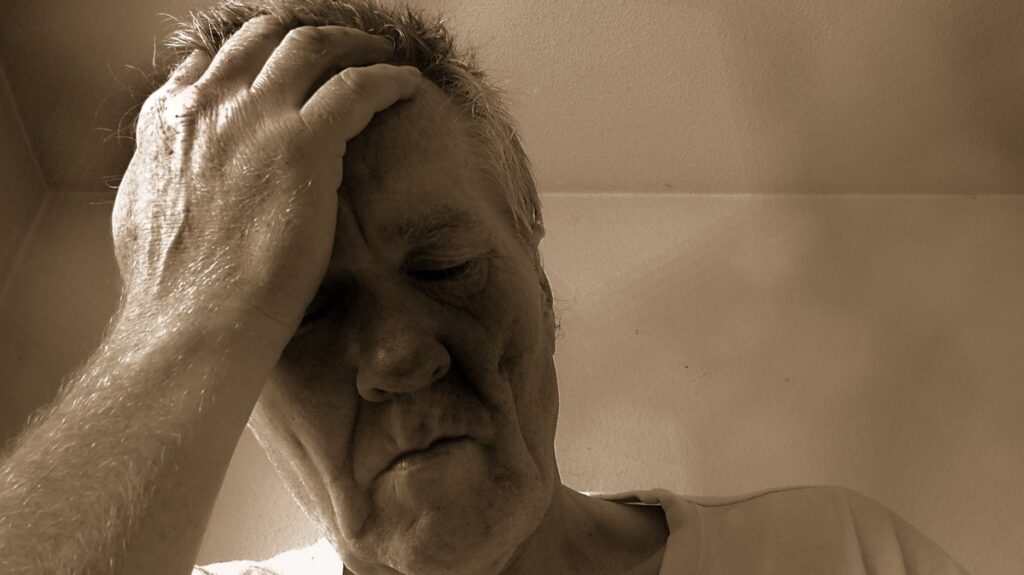 All it takes is a quick Google search to see that carbon monoxide poisoning affects people around the world and that carbon monoxide poisoning can be traced to many different sources.
In 2020, people from all walks of life were impacted by this silent killer which can cause extreme sickness and death. Reports of carbon monoxide poisonings are more common than one would think, in fact, at least 430 people die accidentally each year from carbon monoxide poisoning and over 50,000 people in the United States visit Emergency Departments. The attorneys at Bailey & Partners, a Los Angeles based law firm, have handled many of these cases and want you to know what symptoms to look out for, because many times carbon monoxide leaks are discovered too late to late to stop irreversible brain damage or death.
The National Conference of State Legislatures has published
Carbon Monoxide Detector Requirements, Laws and Regulations for US states.
Carbon Monoxide poisoning is not easy to detect:
It can't be seen;
It can't be heard; and,
It can't be smelled . . .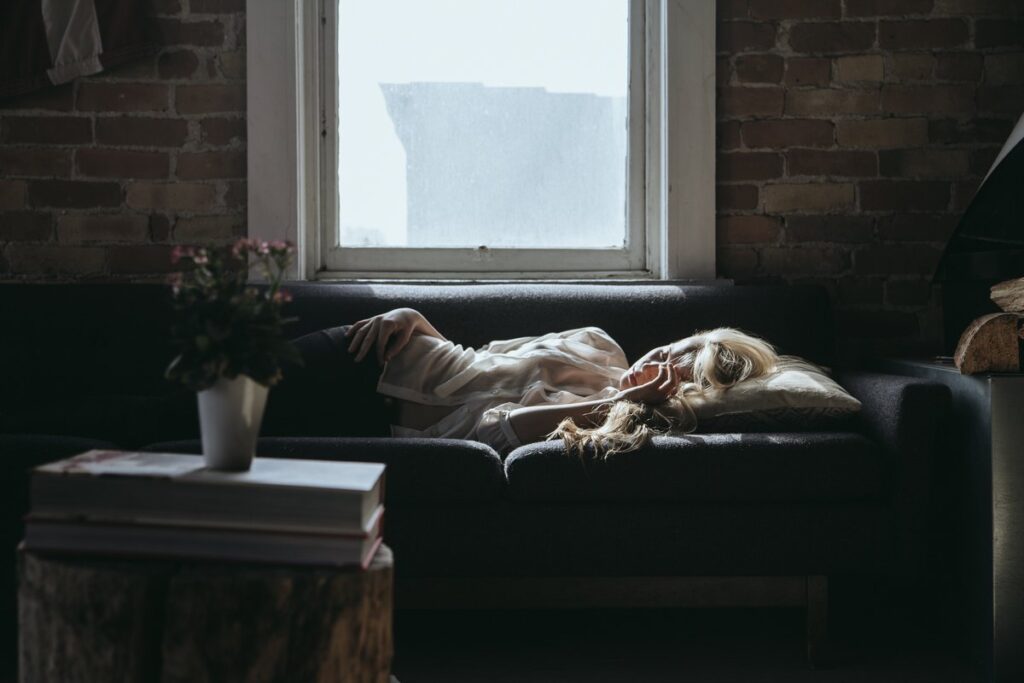 Also, it is important to know that the symptoms of carbon monoxide poisoning can be similar to symptoms of Covid-19. In fact, the Centers for Disease Control ("CDC") has put out an alert to all emergency personnel asking them to consider carbon monoxide poisoning when assessing whether someone has Covid-19. Symptoms of both Covid-19 and carbon monoxide poisoning can be chest pain, dizziness, weakness, headache, nausea, vomiting and confusion.
As the weather gets colder, more people will run their heaters and generators or keep their car engines running to keep warm. This increases the risk of carbon monoxide exposure. Because many people are spending more time working from home or attending school at home, it is important to make sure your heaters and fuel burning appliances are working property. It is critical to act quickly if you suspect any type of gas leak.
1. Get Away from the Carbon Monoxide Gas and Call 911.
If you suspect any type of carbon monoxide poisoning, it is crucial that you distance yourself from the poisonous gas immediately. If you delay, it could be a matter of life and death. You will need to see a doctor immediately. A blood test is essential to determining whether you are suffering or have been exposed to carbon monoxide levels that are detrimental to your health. The longer you wait to have a test done, the harder it is to prove you have been poisoned because the levels of carbon monoxide in your body will "off gas" and return to normal levels. If you delay in getting the blood test, it does not mean you have not been severely injured, it just means it will be much harder to prove.
2. Call the Gas Company.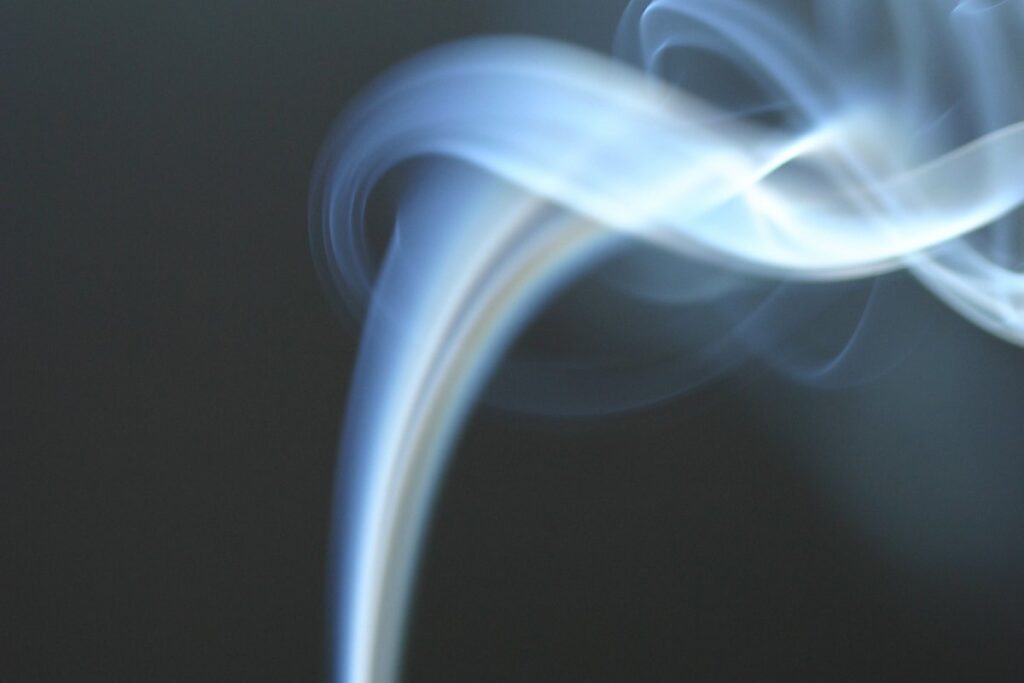 Calling the gas company is also important, so they can send a person with proper equipment to test items such as fuel burning appliances or heaters to determine if there is a leak. If there is, they have the ability to shut off the gas immediately to protect you and your loved ones from the dangerous gas.
Don't take chances! Purchase a carbon monoxide detector for your home. Portable carbon monoxide detectors are also available – they are small, inexpensive and could be a life saver whether you are at home, in a rental home, a boat, or a hotel.
If you or someone you know is suffering from carbon monoxide poisoning, contact Bailey & Partners for a free consultation. Our carbon monoxide poisoning attorneys stand ready to support you.
Contact us for a FREE complimentary case evaluation:
Related Posts