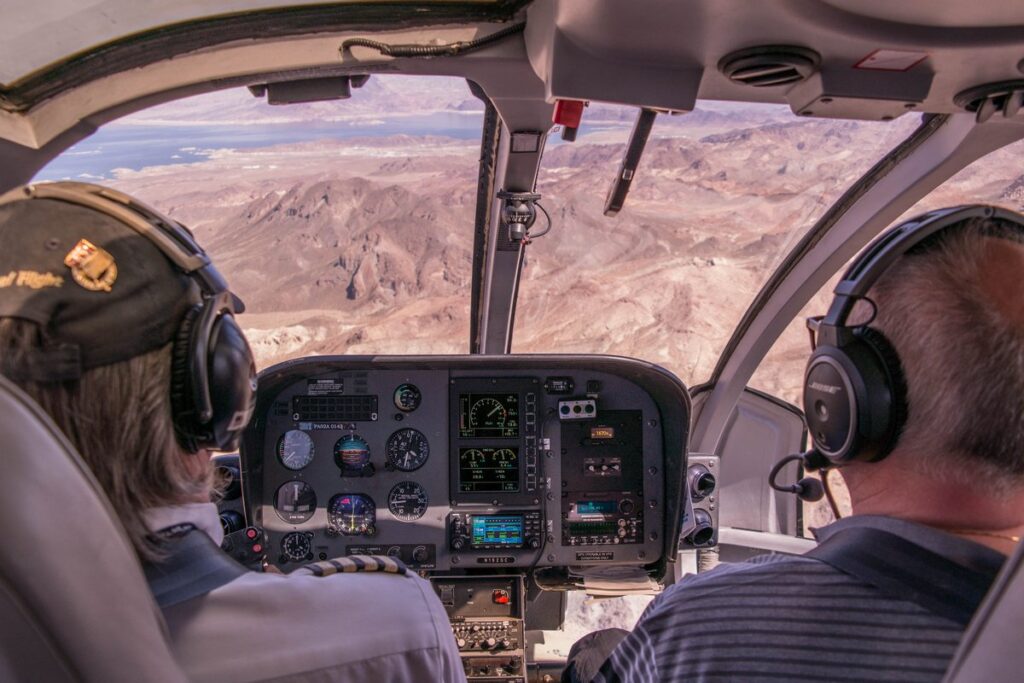 Bailey & Partners aviation division is analyzing two – nearly back-to-back airplane crashes – the first, occurred on July 4th and the second, July 8th – only 4 days later – both at French Valley airport in French Valley, California.
The National Transportation Safety Board reported that the July 4th crash at French Valley Airport killed 39 year-old Jared Alan Newman and severely injured his sons, Caleb Conner and Elijiah Newman.
According to the NTSB "…the airplane touched down on the runway for one to two seconds, and then immediately entered a climb in a nose-high attitude as it drifted left of the runway."  Then, "After the airplane reached about 60 feet above ground level, it began to settle and subsequently entered a left-wing low attitude. The airplane rolled inverted…and (crashed) in an industrial complex."  NTSB investigators relied on, among other things, an airport surveillance camera and eyewitness.
Then – only 4 days after the July 4th crash – a second crash occurred on July 8, 2023.  According to news sources, the second crash happened at approximately 4:15 on the 8th in which six people were killed in the crash near French Valley Airport.  According to the NTSB, due to low level fog and clouds, the pilot performed a "missed approach procedure" – meaning the pilot rejected the landing and circled around for another approach – during which the plane crashed about 500 feet short of the runway killing all six on board.
Aviation accidents typically have – a lot of moving parts including the skills, licenses and experience of the pilot in command – and – other very important areas, including but not limited to:
Weather
Aircraft Maintenance
Air Traffic Control
Fuel (Quality & Quantity)
Runway Condition
Bailey & Partners Law Firm has over 30 years of experience in aviation, automobile and bicycle crash analysis and trial experience. When you need real experience on your side – make sure you have Bailey & Partners on your side.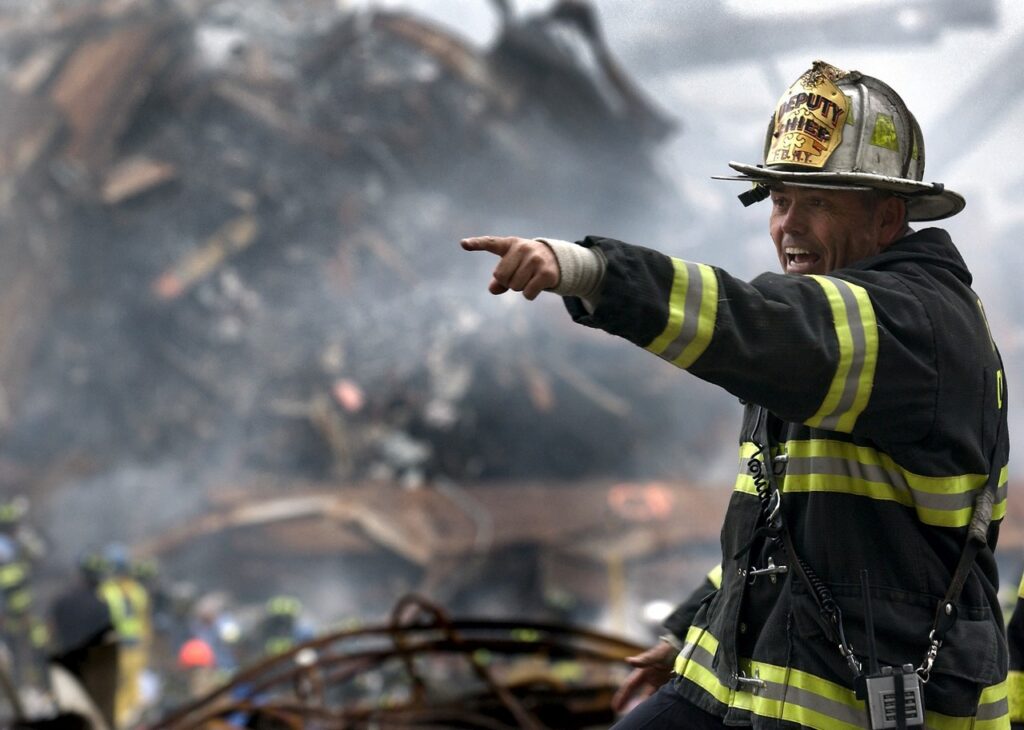 If you or a loved one has been injured in an aviation accident and need a helicopter accident attorney or an airplane accident lawyer, contact Bailey & Partners for a free consultation. The attorneys at Bailey & Partners have a track record of proven results in Los Angeles and around the world. We look forward to helping you.
Contact us for a FREE complimentary case evaluation:
Related Posts