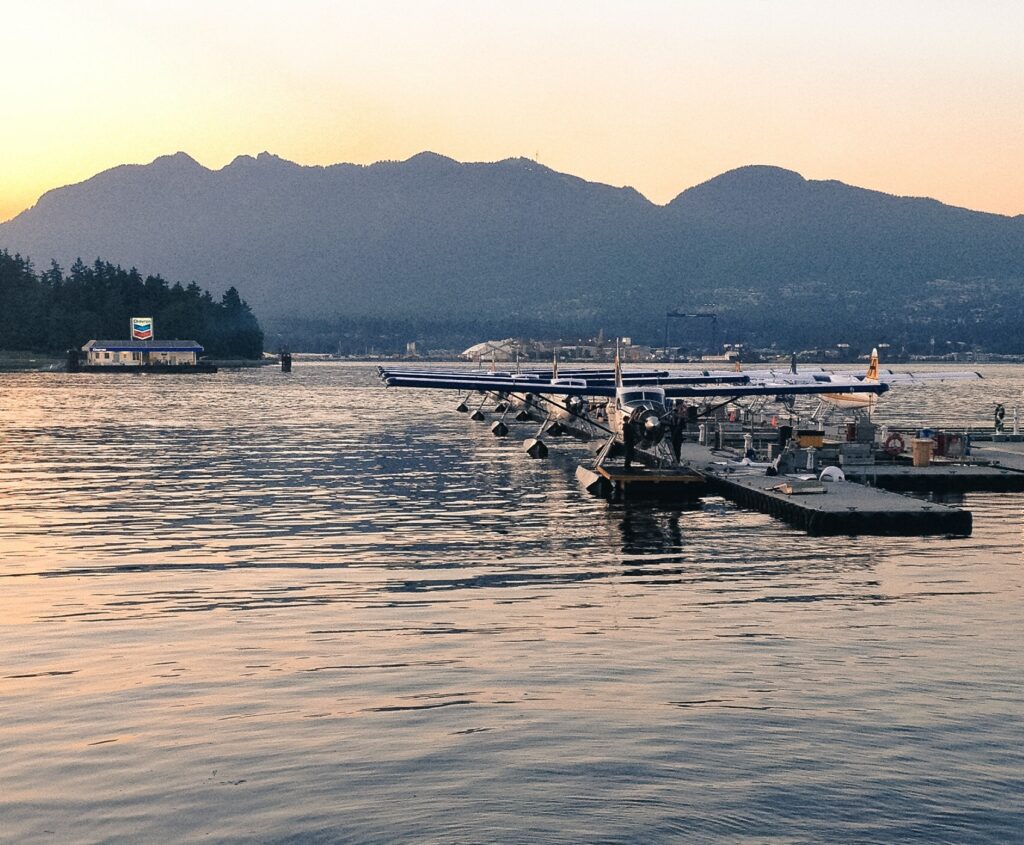 On May 13, 2019, six people were killed and ten people were rescued when two sightseeing float planes collided over George Inlet near Ketchikan, Alaska. One plane was carrying four people and a pilot. The passengers of these floatplanes were from the Royal Princess Cruise ship, and they had scheduled an independent sightseeing tour. The other plane was on trip organized through the same Royal Princess Cruise ship, and it was carrying ten passengers and a pilot.
The deceased have been identified as Randy Sullivan, 46, a pilot from Ketchikan; Simon Bodie, 56, of New South Wales, Australia; Cassandra Webb, 62, of St. Louis, Missouri; Ryan Wilk, 39, of Utah; Louis Botha, 46, of San Diego; and Elsa Wilk, 37, of Richmond in British Columbia, Canada.
The Royal Princess cruise ship left Vancouver, British Columbia on May 11, 2019 with Anchorage being its final destination. Following the crash, it is reported one plane remains in ocean waters while the other float plane is in a lake.
Taquan Air, operator of the de Havilland DHC-3 Otter float plane, said the company had suspended operations while federal authorities investigate the deadly crash. It has been reported the second float plane, a de Havilland DHC-2 Beaver was owned by Mountain Air Service. Both planes were inbound to Ketchikan and collided between 3,200 and 3,300 feet around 12:20 p.m.
Patrick Bailey, Esq. of Bailey & Partners is an FAA Certificated Single engine and Multi-engine seaplane pilot. To determine the cause of the crash, the NTSB will be looking at weather conditions, aircraft maintenance and pilot qualifications. Bailey & Partners will analyze each of those factors.
If you, a loved or friend has been injured, killed or affected in this crash, Bailey & Partners will answer any questions you may have. (310) 392 – 5000.
Related Posts