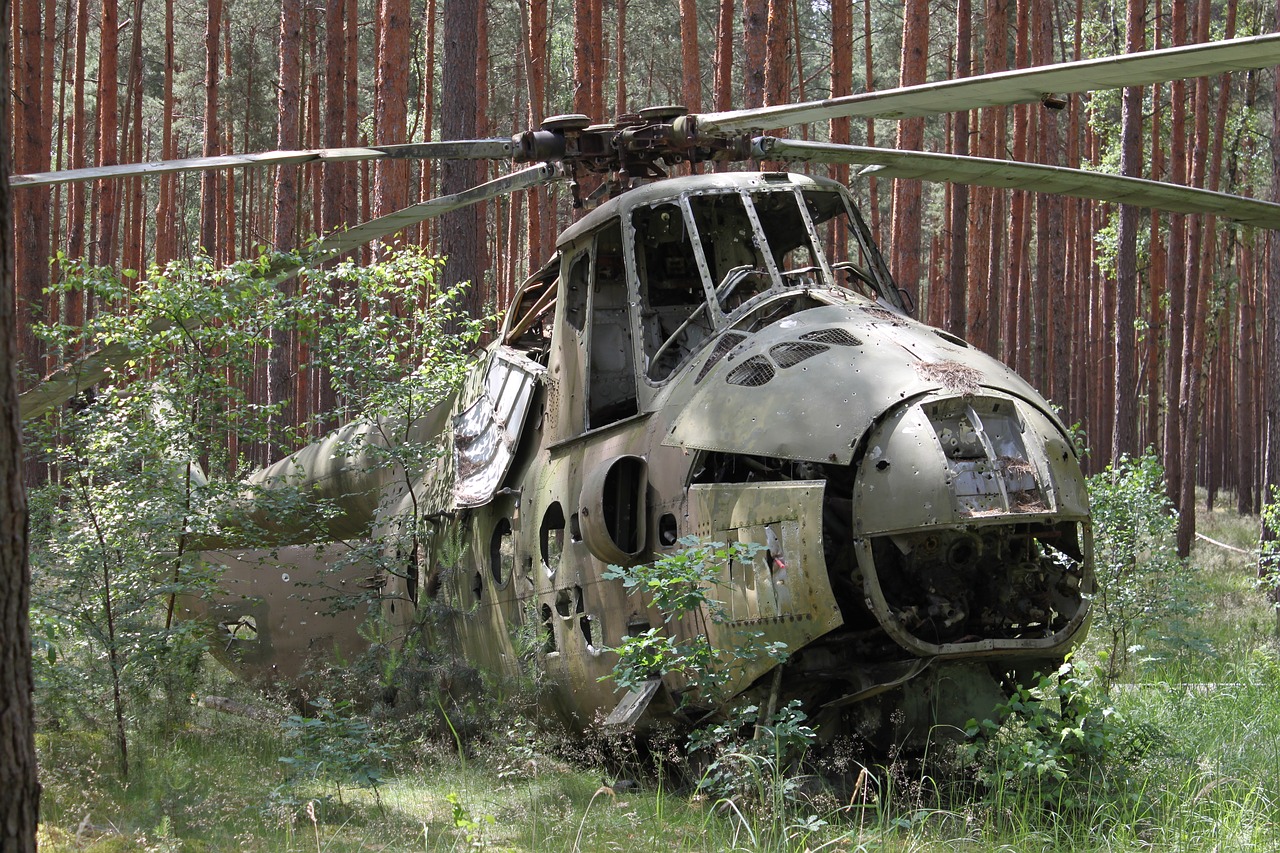 Tragically on April 29, 2019 three people lost their lives in a helicopter accident in Kailua not far from downtown Honolulu. Recent reports indicate the crash was a Robinson R44 helicopter used by Novictor Helicopter tours that was being used for a tour of the Islands. The helicopter is reported to be 19 years old and is registered to United Helicopter Leasing LLC of Honolulu.
Victims of the helicopter crash have been identified as Jan ("Jammie") Burgess, an Australian woman on vacation with relatives, Ryan McAuliffe, a 28 year old from Chicago, and the Pilot, 28 year old Joseph G. Berridge from New Mexico.
Bailey & Partners, a law firm with over 30 years of experience in handling helicopter and airplane crash cases, will follow this story closely and report on details as they arise.
Related Posts