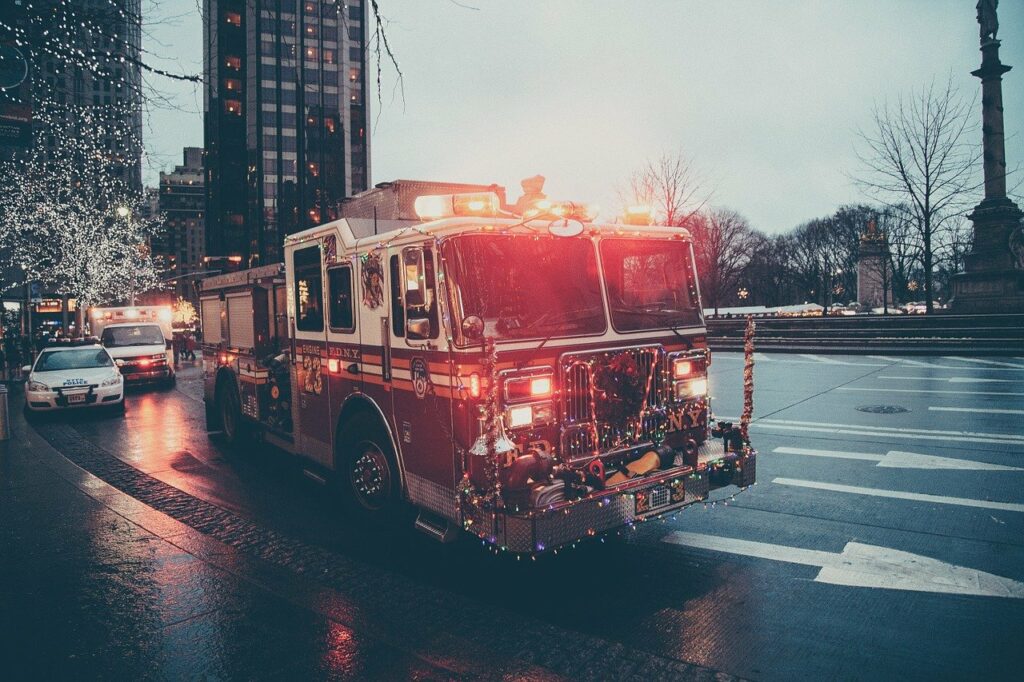 Here's how you start: Call Bailey & Partners at (310) 392-5000.
Here's how we start:
"Are you okay?"
"What are Your Immediate Needs?"
"When and where did the accident happen?"

The Law Firm Bailey & Partners, has 30 years of experience of knowing how to help. Let us know how we can help you!
The Attorneys at Bailey & Partners have helped so many others thru the tragedies of airplane, motor vehicle, bicycle and other accidents resulting in wrongful death or personal injuries.
From its main office in Los Angeles, Bailey & Partners has helped victims throughout the world get compensated for injuries or losses caused by someone else.
Here is what's new in aircraft technology: Everything.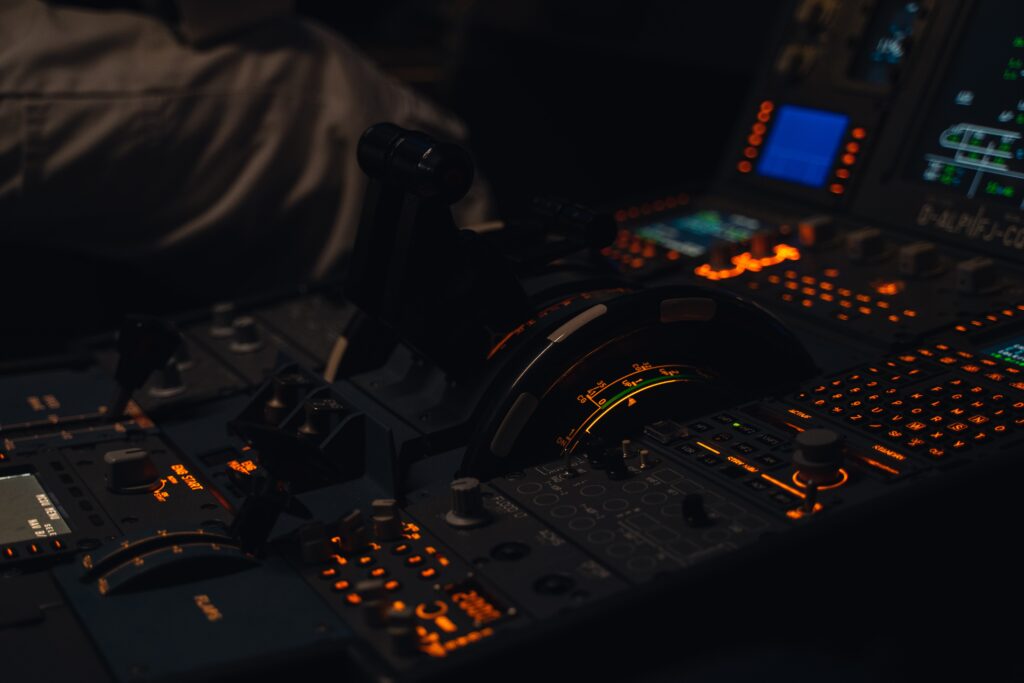 Aviation Fuel today is, "plane" and simple. Think of it. Since Wilber and Orville Wright flew at Kittyhawk – 119 Years Ago – gas was ignited and turned into propulsion. Guess what? It still is. But times are a changing. Although we are still climbing into the cockpit and igniting fuel – this may soon change. Tomorrow's airplanes are already experimenting with electric propulsion and right behind that are – Solar powered airplanes – also known as Hybrid Air Vehicles (HAV).
But a few things haven't changed: Aircraft are still crashing and lives are still being taken or substantially altered. When that happens, families are too often left behind… and those families need help as soon as they can get it.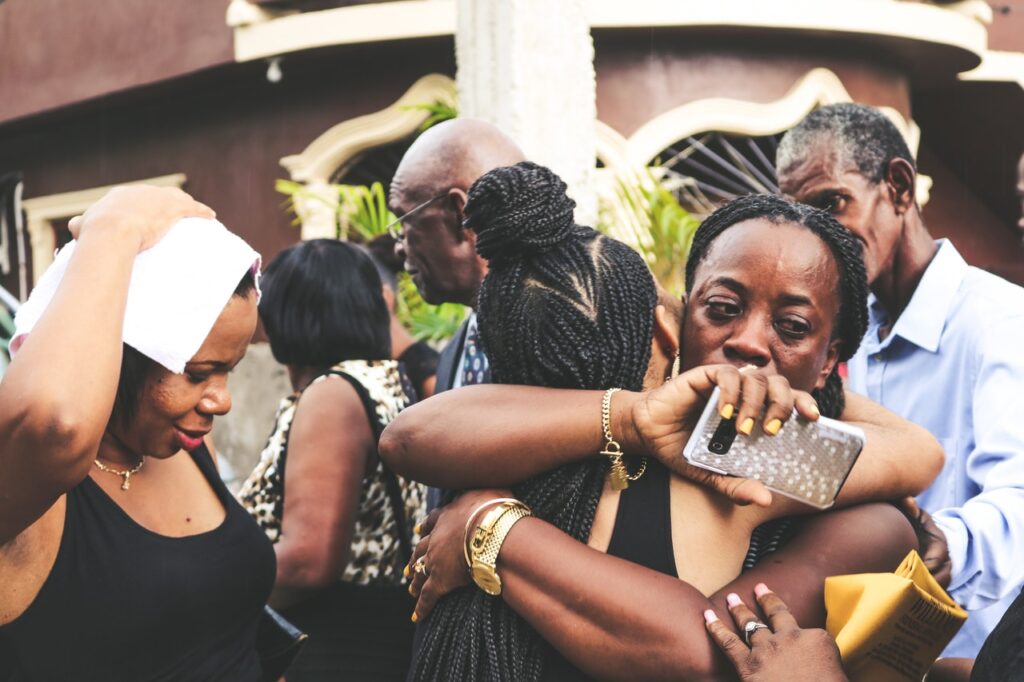 That's what we do with Bailey and partners. When you need help, let us know.
If you are a lawyer considering an aviation accident case and need a co-counsel, helicopter accident attorney or an airplane accident lawyer, contact Bailey & Partners. The attorneys at Bailey & Partners have a track record of proven results in Los Angeles and around the world. We look forward to helping you.
Contact us for a free complimentary case evaluation:
Call: (310) 392-5000 or 800-973-2263
Email: [email protected] or
Fill out the form on this page
Related Posts