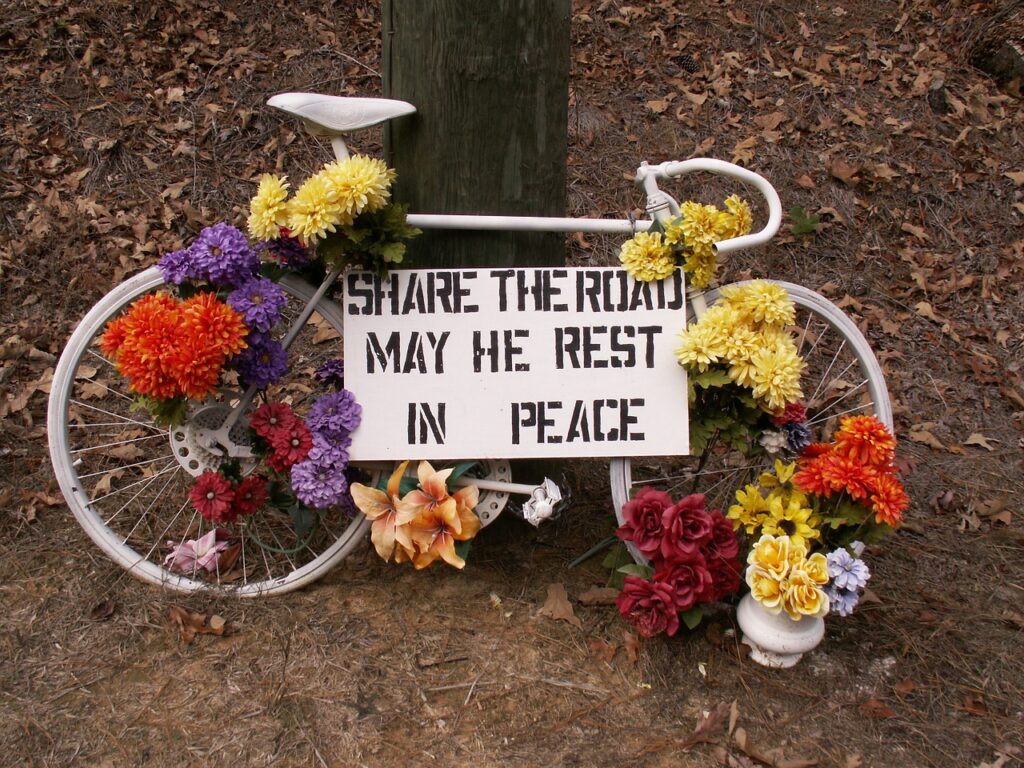 According to the National Highway Traffic Safety Administration (NHTSA), 30% of bicycle accidents are caused by cars striking bicyclists! Does that get your attention? It should! And here's one that probably doesn't surprise you.
Distracted Drivers – such as those using their cell phone instead of focusing on the road they're travelling – are killing or maiming bicyclists at an alarming rate. As if that isn't scary enough, Los Angeles ranks among the most dangerous cities for bicyclists.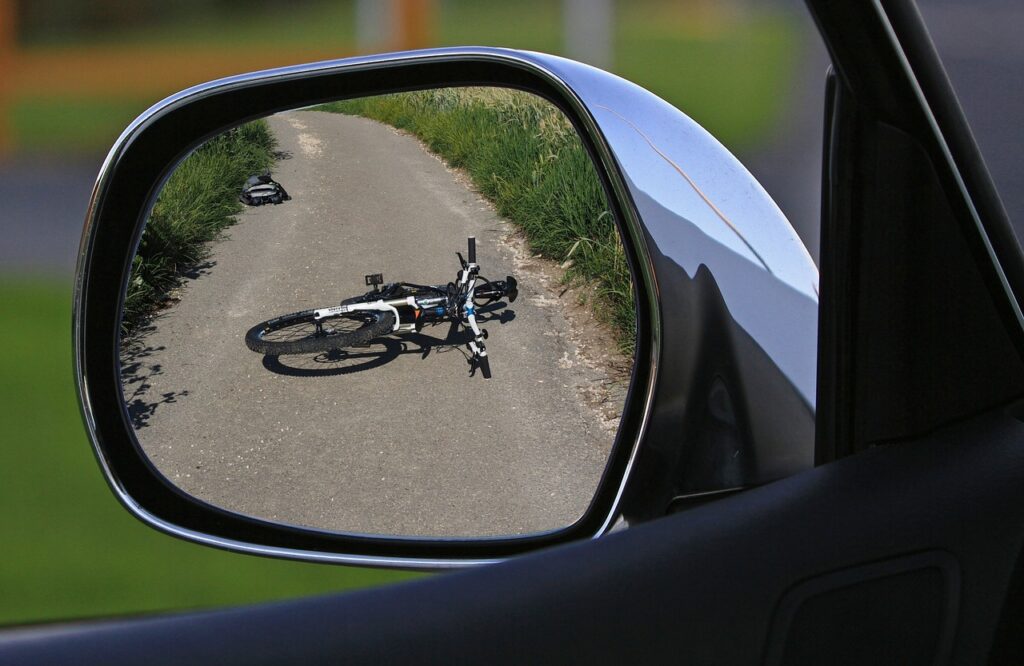 The Los Angeles law firm of Bailey & Partners is committed to making the roads safer for bicyclists by going after negligent drivers as well as and the cities for failing to maintain safe roads.
Bike Riding Safety Tip
Here are some of our critical tips:
More than 50% of all bicycle accidents happen when it's dark. Wear reflective gear and use a light on your bicycle.
Note: The majority of bicycle deaths occur between 6 p.m. and 9 p.m.
Note: High motorist alcohol readings were implicated in 37% of the fatal accidents and 15% of non-fatal accidents.
Beware of your route: According to NHTSA, 13% of all injury‑producing bicycle accidents were caused by poor road conditions.
Statistics are now showing an increased number of bicycle accidents when riders are utilizing hands-free cell phone devices and/or wearing headphones.
According to California Vehicle Code 21202, any person operating a bicycle on a California roadway must ride as close as practicable to the right-hand curb of the roadway.
However, there are four exceptions to this rule:
Overtaking and passing another biker.
Preparing for a left turn at an intersection or a driveway.
Necessary to avoid unsafe conditions.
Approaching a place where a right turn is authorized.
The stark reality is that Auto vs. Bicycle crashes are increasing at an alarming rate. Bailey & Partners wants to make sure you have the facts to help keep yourself alive.
If you or someone you know has suffered a bicycle crash from a negligent driver or roadway condition, contact Bailey & Partners for a free consultation. Our bicycle accident attorneys stand ready to support you.
Contact us for a FREE complimentary case evaluation:
Related Posts