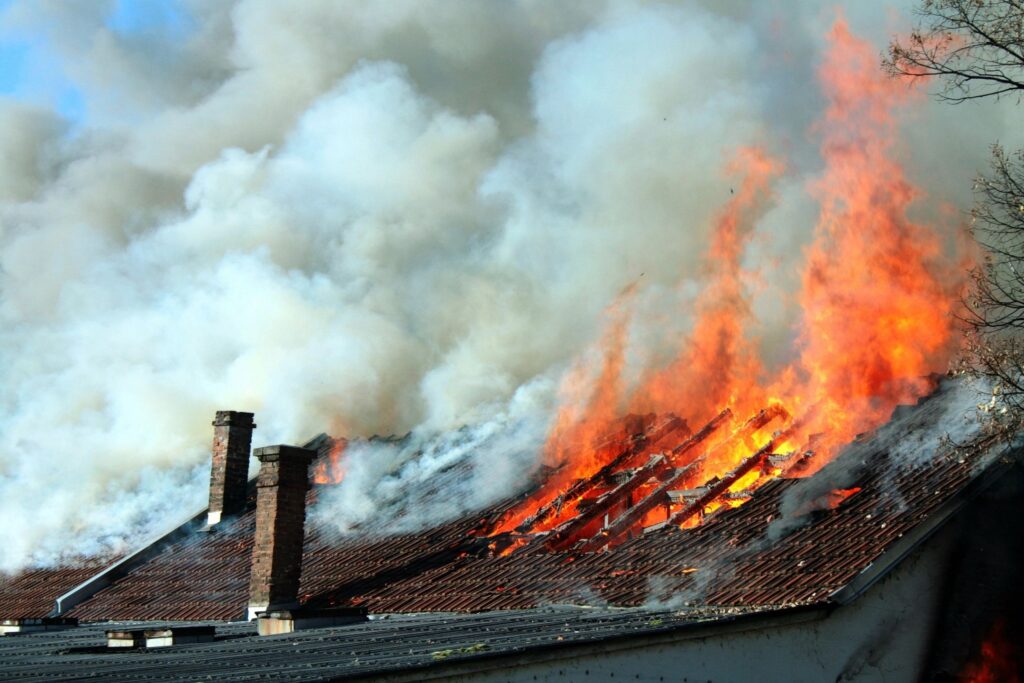 Our hearts are with the people of Maui. The images and videos we are seeing are just heartbreaking and the devastation is incomprehensible. As the origins of this devastating fire are being investigated, Bailey & Partners Law Firm is offering free consultations to those affected by the Maui fires.
The devastation in Hawaii has been a life‑altering, overwhelming event. If you are a victim, you are likely trying to move forward step by step and determine what to do next. You are not expected to do it alone. Under the law, you may be a victim in many different ways. You may be injured, or you may have lost a loved one or lost property. As the origins of this tragedy continue to be investigated, you need someone to help you navigate the hurdles that stand before you so that you can get justice and be fairly compensated for the injuries you have suffered.
The attorneys at Bailey & Partners have helped many people who have been involved in catastrophic accidents. We have fought against the insurance companies and the government bureaucracy which stand in the way of fairly compensating you. Unfortunately, their goal is to underpay you; our goal is to maximize their payments to you.
Before any payments are made, there are many issues that will need to be investigated and many questions that need to be answered. Some of the issues include:
Where were the warnings?
Why was the response so slow?
What should the power companies have done to prevent damage?
Should the power lines have been deenergized?
Did the power companies or city officials block the roadways out of town?
Why didn't the government take proactive steps to prevent this type of catastrophic event?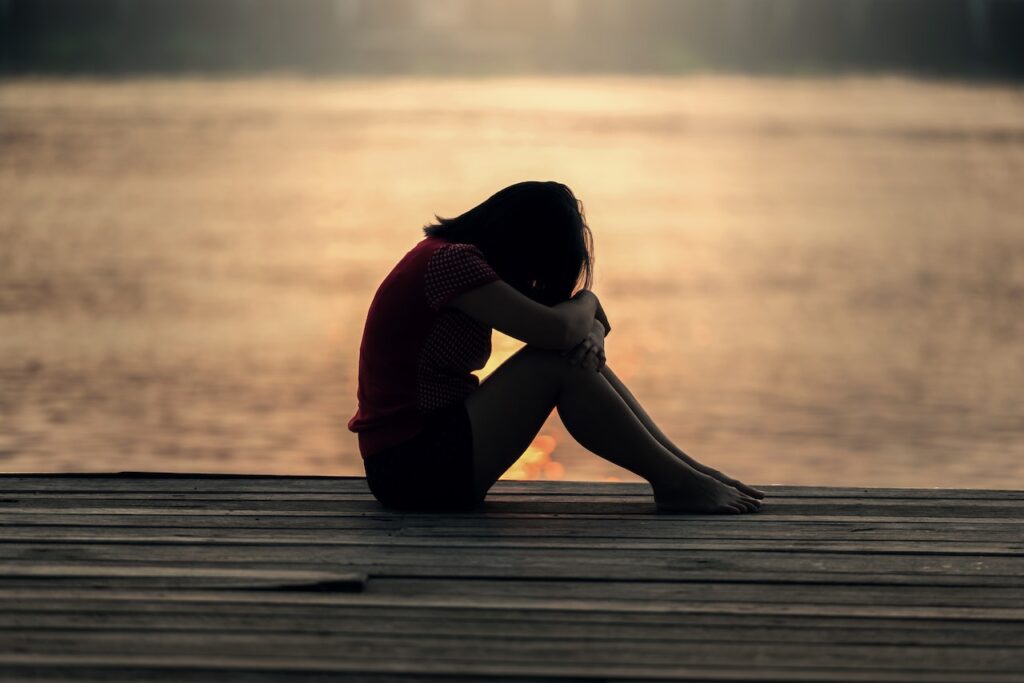 Victims of this tragedy need help now . . . hundreds of men, women, and children are homeless and trying to find out if loved ones have survived.
Fill out for a free consultation
With the death count over 100 and an estimated 7 billion dollars of damage to those lives who have suffered current and future losses, Bailey & Partners is helping with free consultations for those who have been affected by the Maui fires. We would like to partner with you so that we can get you the compensation you deserve.
If you are a victim of the tragic wildfires or know someone affected, you need a partner. Let us partner with you. We at Bailey & Partners are here to help you fight for answers and for the compensation you may deserve.
You may contact us today for your free consultation:
Call: (310) 392-5000 or 800-973-2263
Our hearts are with the people of Maui who have already suffered so much. We look forward to helping you.
Related Posts