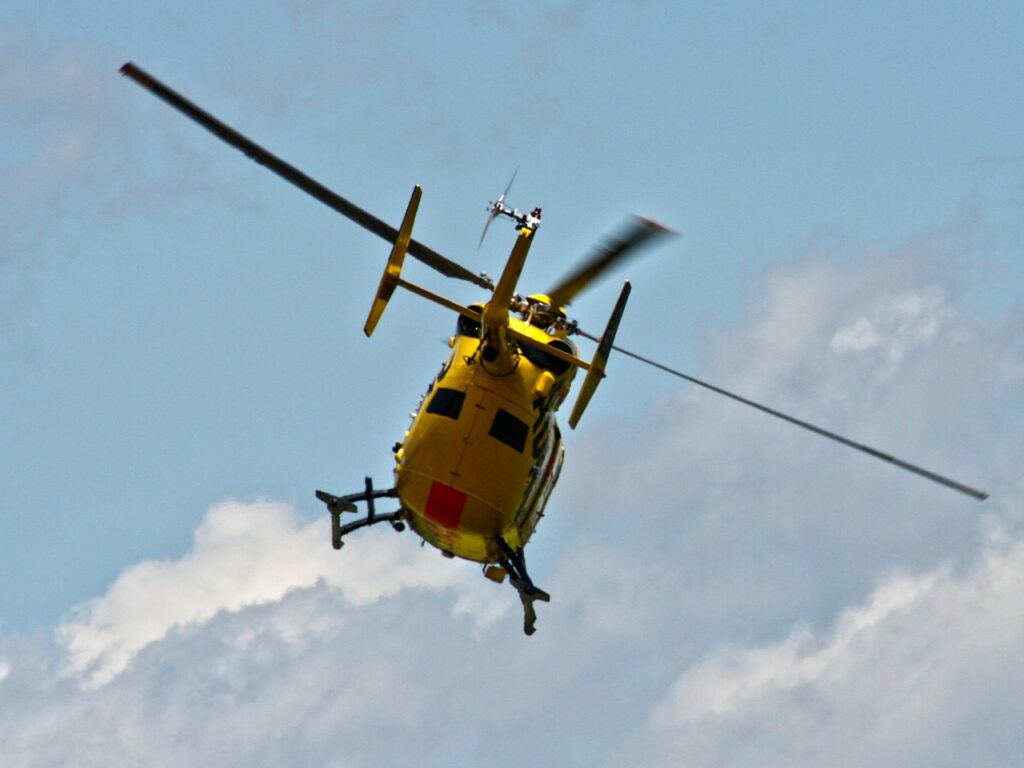 As reported, on April 29, 2019, an R44 helicopter crashed on a two-lane road in Kailua, Hawaii which is in Honolulu County. Killed in the accident was Ryan McAuliffee, 28, of Chicago, 76 year old Jan Burgess of Australia and the pilot Joseph Berridge, 28.
Recently released information indicates the helicopter was registered to United Helicopter Leasing LLC, and operated by Novictor Aviation LLC. This LLC provides air tours and does business as Novictor Helicopters. This same tour company had a non-fatal accident in another R44 helicopter last fall. In October 2018, this company's aircraft crashed into the waters off the coast of Honolulu. The pilot apparently suffered a medical emergency on board. Luckily, the couple on board as well as the pilot survived. A tour company, Novictor Helicopters is reported to have owned the helicopter involved in both of these accidents.
As for the most recent crash, no determination has been made as to what caused the helicopter to come down taking the lives lives of 3 people. According to the FAA, Berridge got his commercial pilot's license about a year ago and was a certified flight instructor. Eyewitness report "the helicopter appeared to be descending vertically with little forward motion" according to a preliminary report by the National Transporation Safety Board (NTSB). It was also reported the helicopter made an odd noise followed by a bank and as the helicopter descended it rotor blades were not spinning. The helicopter is reported to have taken off in good weather.
The NTSB believes it will take 12 months or longer to determine the cause of the crash.
Related Posts