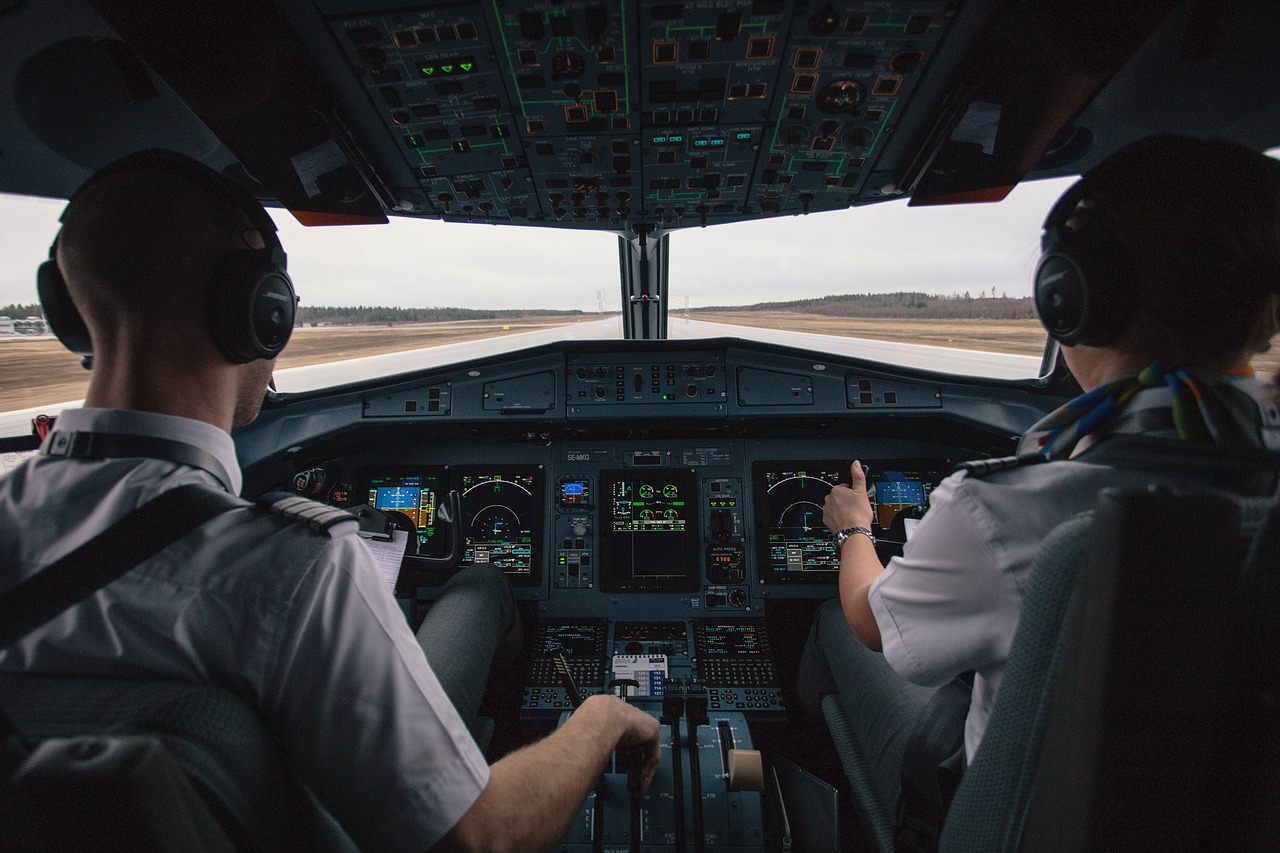 Here's the latest news on the MCAS "fix" from Canada. With Boeing apparently claiming that the MCAS is fixed and good to go, Canadian Transport Minister Marc Garneau suggested that while no final decision had been reached, simulator training could be required for MAX pilots in Canada regardless of the FAA's approach. "Simulators are the very best way from a training point of view to go over exactly what could happen in a real way and to react properly to it," said Garneau. "It's not going to be a question of pulling out an iPad and spending an hour on it."
As we at Bailey & Partners have observed, it has been conclusively proven that "simulator training" is critical for teaching pilots how to avoid fatal crashes. Years ago such training began in a "closed box, stationary cockpit mock-up". It soon became obvious that in order to simulate real flying the "cockpit" had to – pitch up and down – roll and yaw left and right – and today be able to jerk forward and backward to simulate acceleration and deceleration.  These "g-forces" and movements are essential if the goal is to "simulate" flight.
Remember, to simulate the fatal, wild ride suffered by the passengers of Lion Air and Ethiopian Airlines, pilots of future Boeing Max flights should absolutely be exposed to all of the in-flight warnings and gyrations that can only be s-i-m-u-l-a-t-e-d in a fully instrumented and "full motion" flight simulator.
To think otherwise is fatally short sighted.
Bailey & Partners will continue to keep you updated on these critical safety of flight issues.
Related Posts