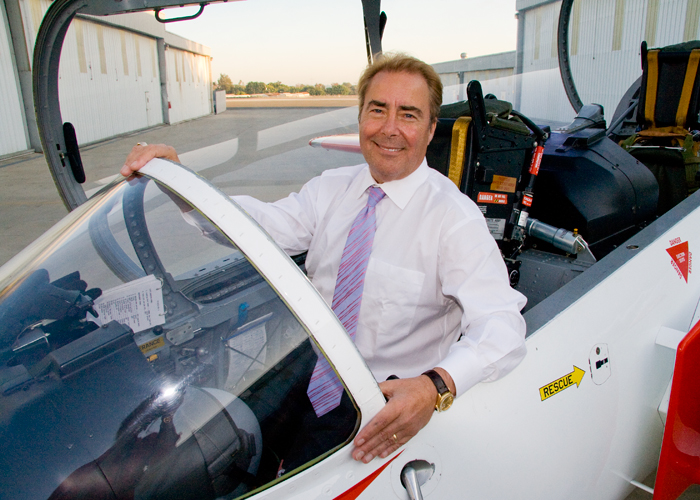 KNX 1070 AM radio station owned by CBS and affiliated with CBS Radio Network, reached out to attorney Patrick E. Bailey of Bailey & Partners, a Los Angeles law firm, to discuss the helicopter accident that tragically took the lives of 9 people – Christina Mauser, Keri, John and Alyssa Altobelli, Payton and Sarah Chester, Gianna and Kobe Bryant and Ara Zobayan.
Listen to Patrick's interviews below.
Bailey & Partners is a law firm based in Los Angeles, California dedicated to helping those who have been injured. We're with you when you need it most.
If you or a loved one has been injured in a helicopter accident and need a helicopter accident attorney, contact Bailey & Partners for a free consultation. The attorneys at Bailey & Partners have a track record of proven results in Los Angeles and around the world. We look forward to helping you.
Contact us for a FREE complimentary case evaluation:
Related Posts