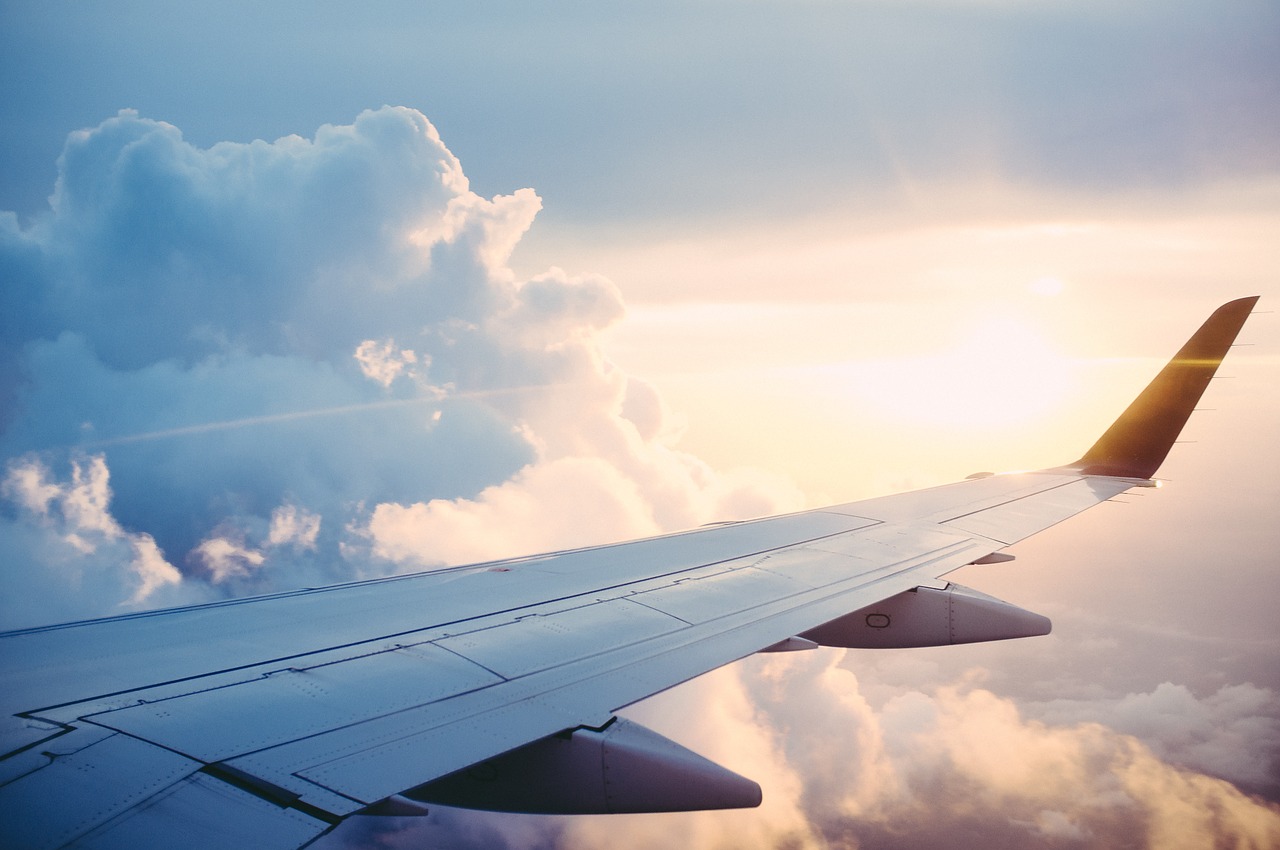 As I predicted, the "jackscrew"  which is used to extend flaps – or a control surface that controls pitch (Elevators) was found to be in the extended position.  In other words although it may have been a microchip "command",  the result was a hard, fixed extension of the elevators resulting in a dramatic "flight control deflection" which in turn commanded an unrecoverable nose down pitch.  I also predict that one of the final conclusions will be that the MCAS' effect on the flight control surfaces never received anything close to a "fail safe" analysis.
I also believe that further investigative crash analysis regarding the Boeing 737 Max 8 will lead to conclusions that the cause(s) of the accidents involved foreseeable and reckless conduct by Boeing.
Read more here: https://www.seattletimes.com/business/boeing-aerospace/failed-certification-faa-missed-safety-issues-in-the-737-max-system-implicated-in-the-lion-air-crash/.
Related Posts