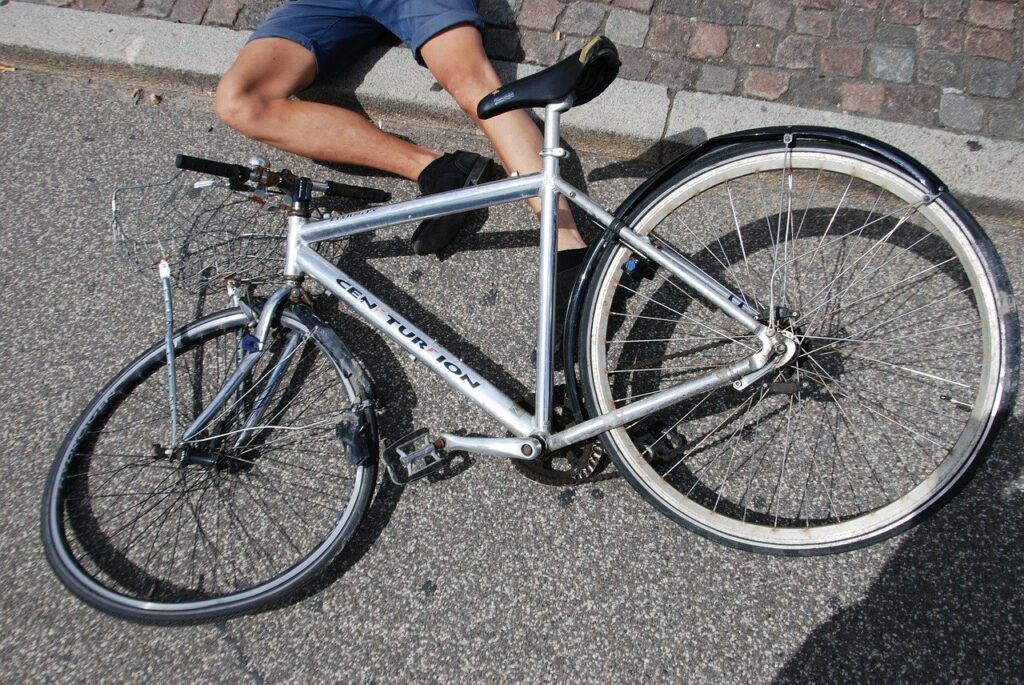 Bicycle Safety News: California is one of the national leaders in serious "Car vs Bicycle Accidents".
Why is this happening? Today there are more cars and more bicycles trying to occupy the same narrow space on the roads. Results? Car wins — Bicyclists lose. How often does this happen? 30% of the accidents are cars hitting bicycles!
Why are these numbers so high today? Two reasons stand out:
Distracted Driving – e.g. Cell Phones
Road Repairs – Typically poorly repaired or "patched" roads
So maybe you're thinking, this must be a night time problem, right? Wrong! Fully 80% of car vs bicycle accidents happen during daylight hours! Take a look at these statistics: In 2017 there were 783 California Car vs Bicycle accidents. Currently, these accidents have soared to over 1000!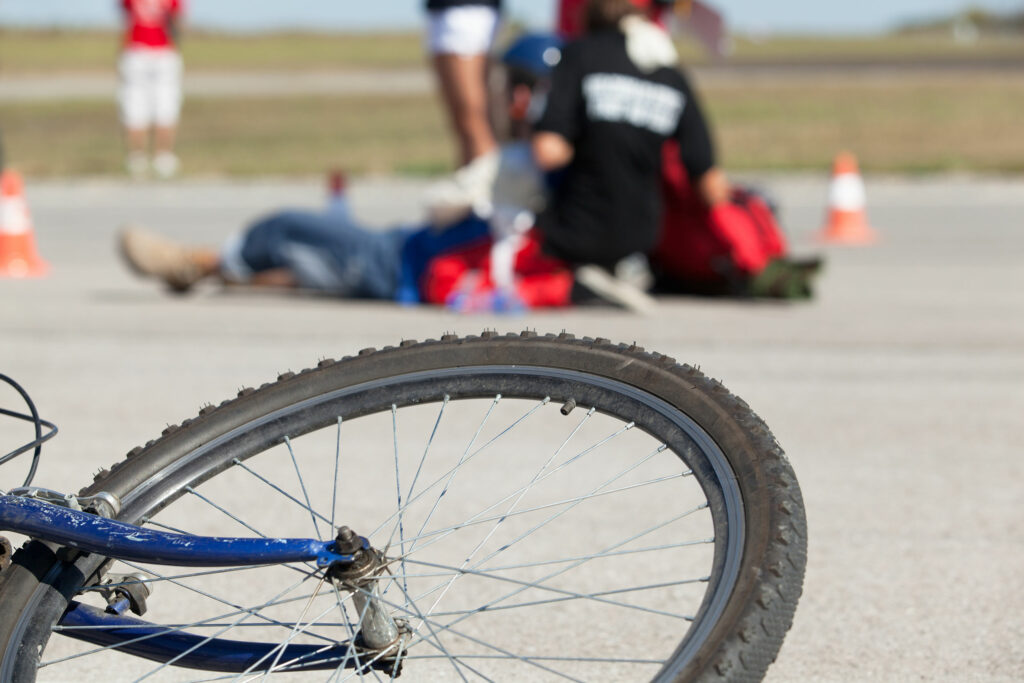 So, when do most of these car vs bicycle accidents happen? Mostly between 8:00 – 9:00 am and between 3:00 – 6:00pm.
Most common injuries? 40% involve serious head injuries! So, what's causing this dramatic increase in Car vs Bicycle collisions?
Most common cause of Car vs Bicycle injuries?
Car fails to look ahead or to the side.
Car merges into bicyclist's path.
Car turns in front of bicyclist's path.
The above statistics are real. So are the injuries. Sometimes for a lifetime.
If you or a loved one have been a victim of Car vs Bicycle and need a bicycle accident lawyer, contact Bailey & Partners for a free consultation.
Contact us for a FREE complimentary case evaluation:
Resources:
Related Posts