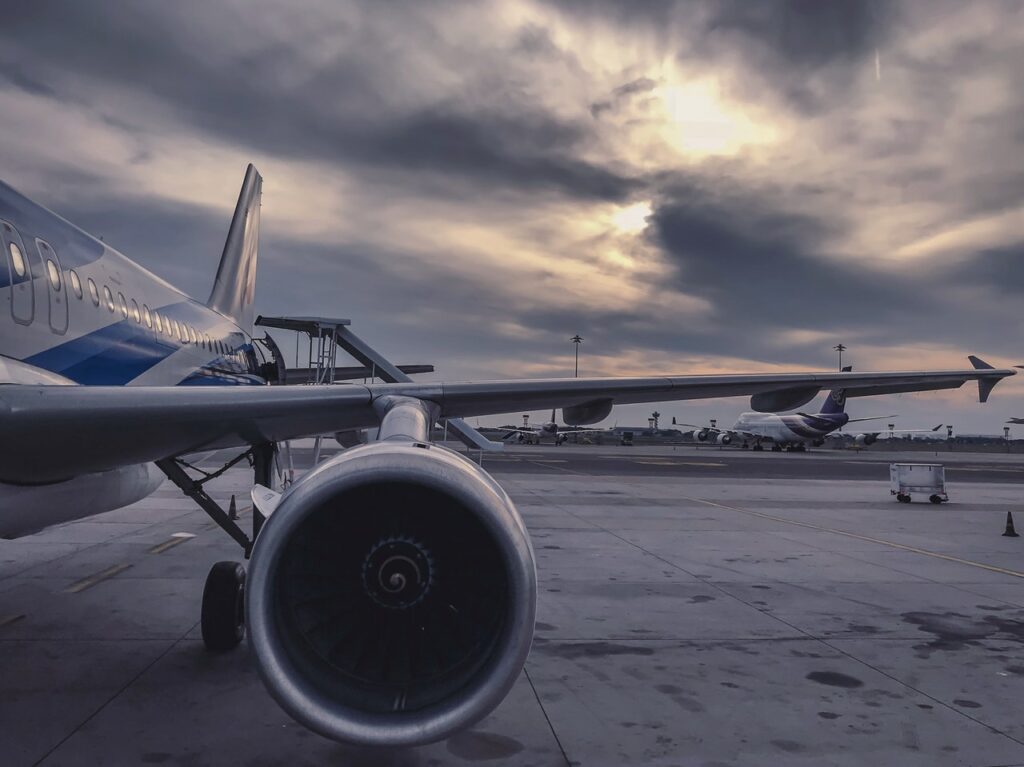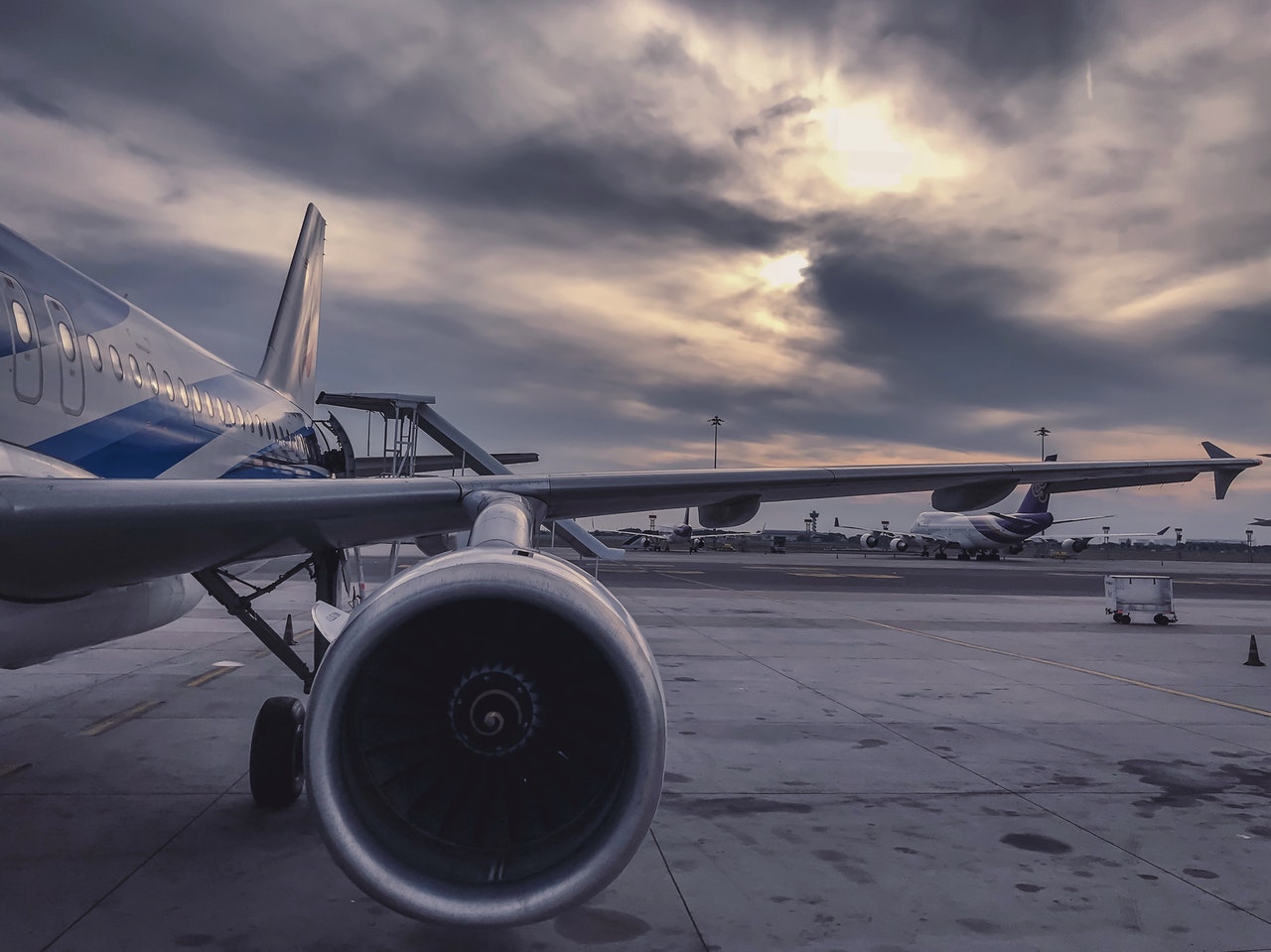 Holiday Air Crashes – "Go or no Go?
During the holiday season helicopter and airplane flights are typically "gotta go now." Whether its 'get home-itis' or an opportunity to experience the 'thrill of a lifetime' it is all too often a flight that ends with a crash.
Already this holiday season helicopter and airplane crashes have claimed the lives of at least 20 people. On December 28th a Piper Cheyenne II airplane departed in low visibility conditions resulting in a 5 fatal crash.
On December 26th, 7 victims including 3 children were killed in a helicopter sight-seeing crash on the island of Kauai, Hawaii. Weather conditions at the time called for blustery winds and and low visibility conditions.
On November 29, in South Carolina a Pilatus PC-12 airplane crashed in snowy, strong wind conditions killing 9 of the 12 occupants. The 3 survivors suffered serious injuries.
So, why are there so many holiday aircraft accidents whether it be airplane or helicopter? Vacation travelers typically have a very brief window of opportunity, which means aviation providers must aim for that same, very brief window to serve you. This applies to aviators hired to fly to specific destinations at specific times or to conduct aerial tours. Weather, on the other hand, doesn't care when it arrives or how long it stays. So when weather and holiday travelers clash, weather often wins. The result is often fatal. As a result the law firm of Bailey & Partners is typically called upon because of its 30 years of success in helping families who have been devastated by aviation accidents. Patrick Bailey, an attorney, airplane pilot, and certificated flight instructor has investigated and litigated hundreds of aviation accident cases for both helicopter and airplane crashes.
If you or loved ones have suffered a catastrophic loss due to a helicopter or airplane accident, Bailey & Partners will guide you thru the complex accident reconstruction path. We want you achieve the maximum compensation for your life-long, profound losses, and we will fight for you.
If you or a loved one needs legal advice, contact us for a FREE complimentary case evaluation:
Resources:
Related Posts