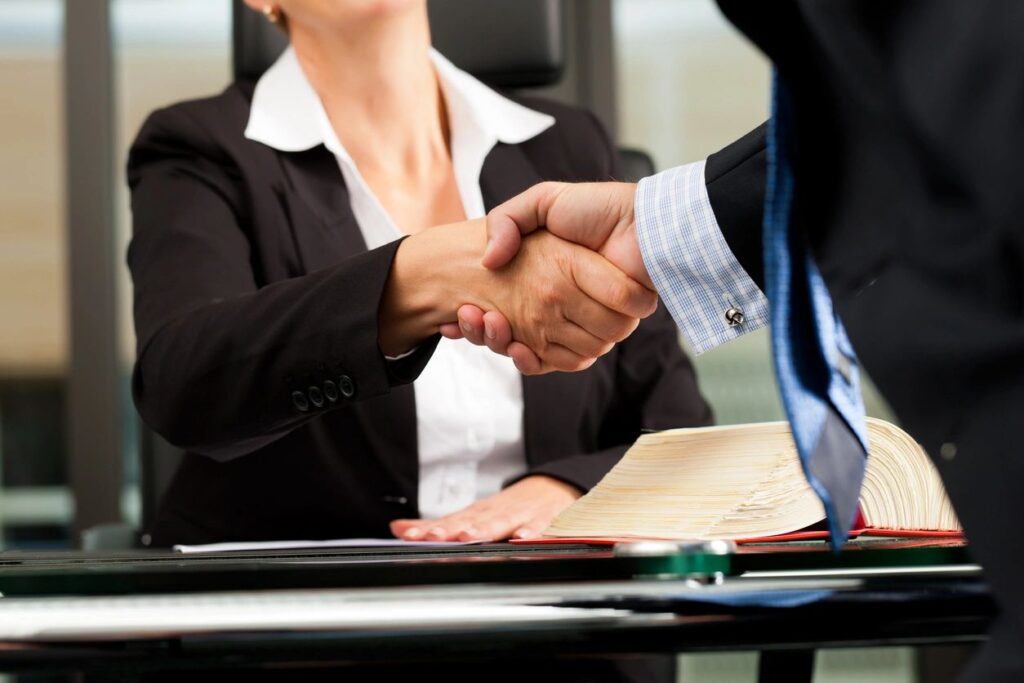 For more than 30 years, Bailey & Partners has helped families fight back against the tragedies caused by catastrophic accidents. The personal injury lawyers at Bailey & Partners are experienced, knowledgeable, available and dedicated to help victims and their families get the compensation they deserve.
To date, in 2021, the personal injury attorneys at Bailey & Partners have brought in $1,085,500 on behalf of their clients. When you need help, you need it fast! That's why Bailey & Partners stands ready to assist.
When bad things happen – you need Bailey & Partners: Standing ready to make sure you get Justice
Contact us for a FREE complimentary case evaluation:
Air, Land, Sea & Space – We've got you Covered!
Related Posts