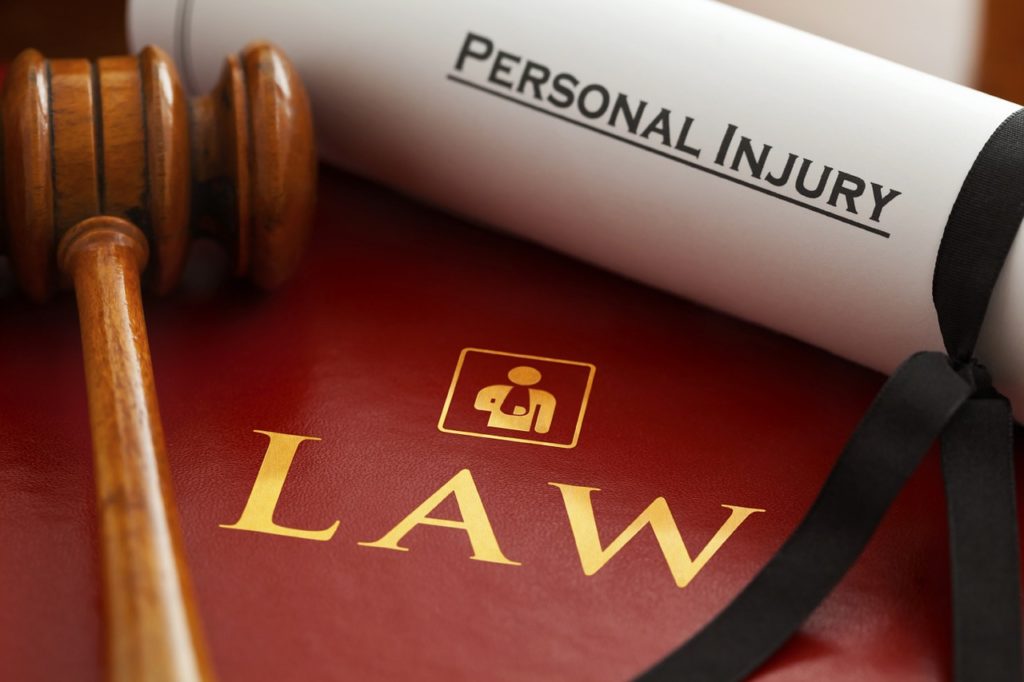 Many people wonder when they should hire a  personal injury lawyer after an injury accident. Our advice… the sooner the better.  Here's why.  After an injury accident you need proper and experienced medical care.  The nature and extent of your  injuries may require the skill and experience of doctors with specific trauma skills, beyond that of the family doctor who does your annual physical check-ups.
One obvious example would be if the injuries you suffered during a car crash involve multiple injuries to your body you obviously need the care of experienced medical and legal professionals who have significant experience in car crash cases.
If your injuries are significant you also must have an attorney who has significant experience in handling accident reconstruction in complex automobile injury cases.
Another not so obvious example would be if you were exposed to carbon monoxide poisoning from a defective stove or home heating system.  Carbon Monoxide (CO) is odorless and tasteless but it can easily be fatal or cause permanent brain damage.  Accordingly, both your Doctor and you your Lawyer must have significant experience in CO cases.
When you have a significant injury both your doctor and your attorney must have at least two specific skills:
Demonstrating what caused your injury.
Getting you the financial support you need and deserve.
If you have been in an injury accident and feel you need legal representation, contact us for a free evaluation today. Simply fill out the form on our website or call us at 310-392-5000 or toll-free at 800-973-2263.
Related Posts