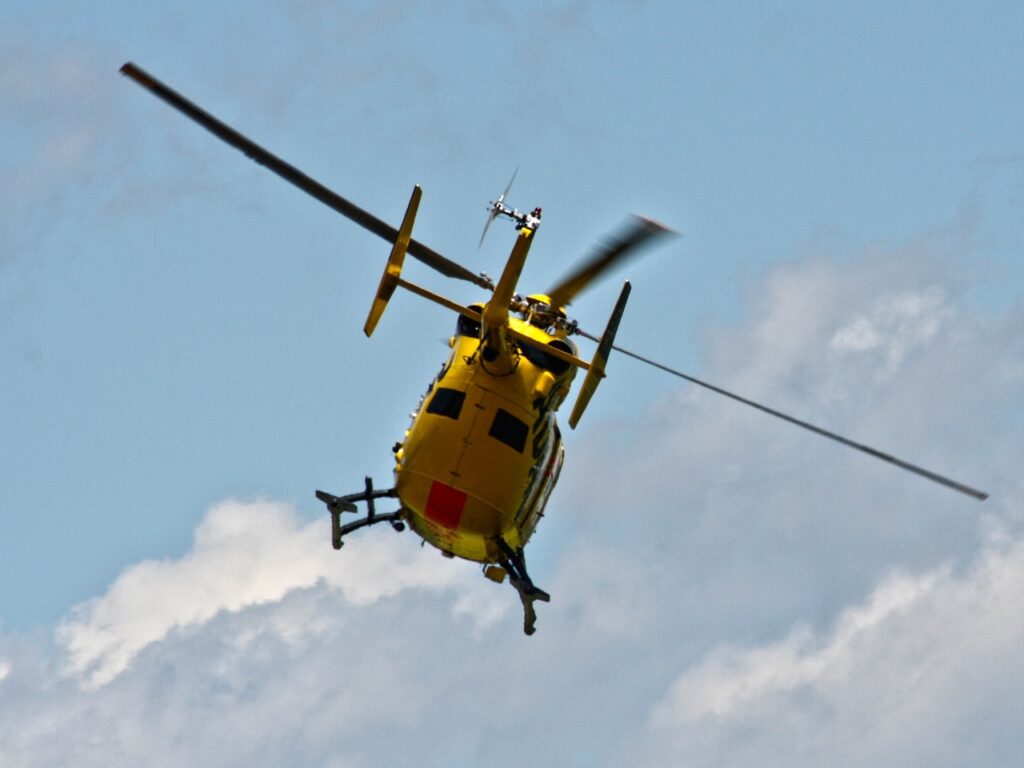 The NTSB just released its "Aircraft Accident Investigative Update" on the Kobe Bryant crash. This update consumes 11 pages and lists participating parties as the FAA, Island Express Helicopters, Sikorsky and the National Air Traffic Controllers Association. If you don't have this most recent update, email us at [email protected] and we will forward it to you.
Preliminary, Factual and Final Reports
On February 7, 2020 the National Transportation Safety Board (NTSB) released its "Preliminary Report" on the Kobe Bryant Helicopter Disaster. Remember, the NTSB typically issues three reports following aviation crashes: the "Preliminary Report" , the "Factual Report" and the so-called "Probable Cause Report".
1. The "Preliminary Report" is typically one or two pages.
2 The "Factual Report", which is typically very detailed, may be a 100 pages of more and take at least a year to surface.
3 The NTSB Final Report, is sometimes referred to as the "PC" or the "Probably Cause Report".
From a legal perspective the conclusions contained in the "Probable Cause Report" are not admissible into evidence in trial because doing so would pre-empt the role and authority of a Judge or a Jury.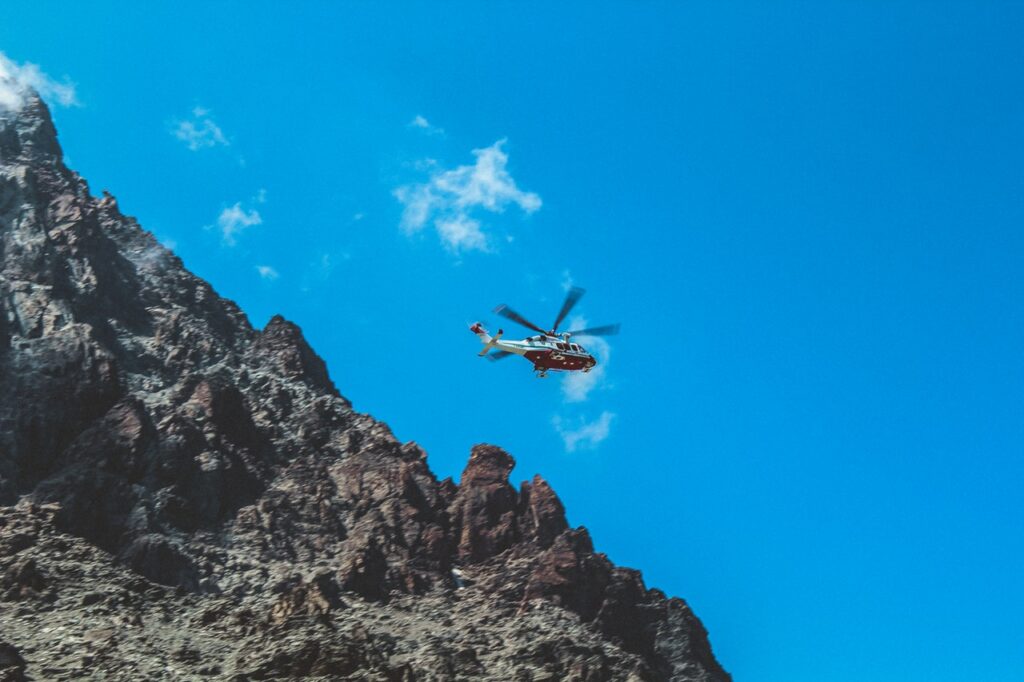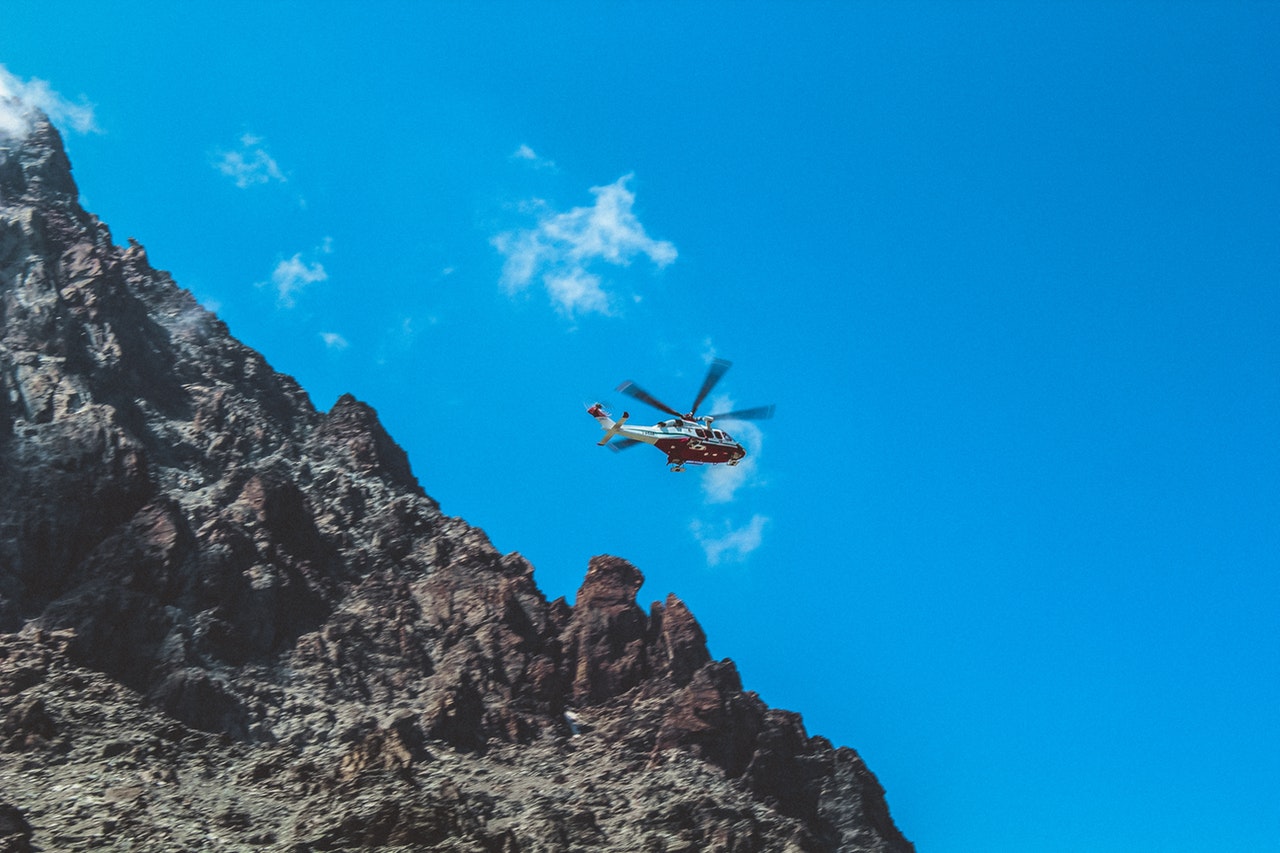 New Details Revealed
This new "Aircraft Accident Investigative Update" goes into much greater detail than the Preliminary Report. Some of those details include multiple photos and observations such as the following:
"The impact crater was 24 feet-by-15 feet in diameter and 2 feet deep"
"Examination of the main tail rotor assemblies found damage consistent with powered rotation at the time of impact."
"Approximately 95% of the main rotor blades were recovered."
"The No. 2 engine first-stage compressor blades exhibited tip curl in the direction opposite of rotation, consistent with powered rotation at the time of impact."
"The descent rate increased to over 4,000 feet per minute (fpm) approximately 400 feet southwest of the accident site."
"Island Express Helicopters held an FAA Part 135 operating certificate, number ISHA094F, for the subject helicopter which was certificated for VFR-only Operations, not operations conducted under Instrument Flight Rules (IFR)."
If you do not have a copy of this just recently released "Aircraft Accident Investigative Update" simply send us an email and we will send you a copy of this important information.
Bailey & Partners will continue to keep you updated on this matter.
Bailey & Partners is a law firm based in Los Angeles, California dedicated to helping those who have been injured. We're with you when you need it most.
If you or a loved one has been injured in a helicopter accident and need a helicopter accident attorney, contact Bailey & Partners for a free consultation. The attorneys at Bailey & Partners have a track record of proven results in Los Angeles and around the world. We look forward to helping you.
Contact us for a FREE complimentary case evaluation:
Related Posts