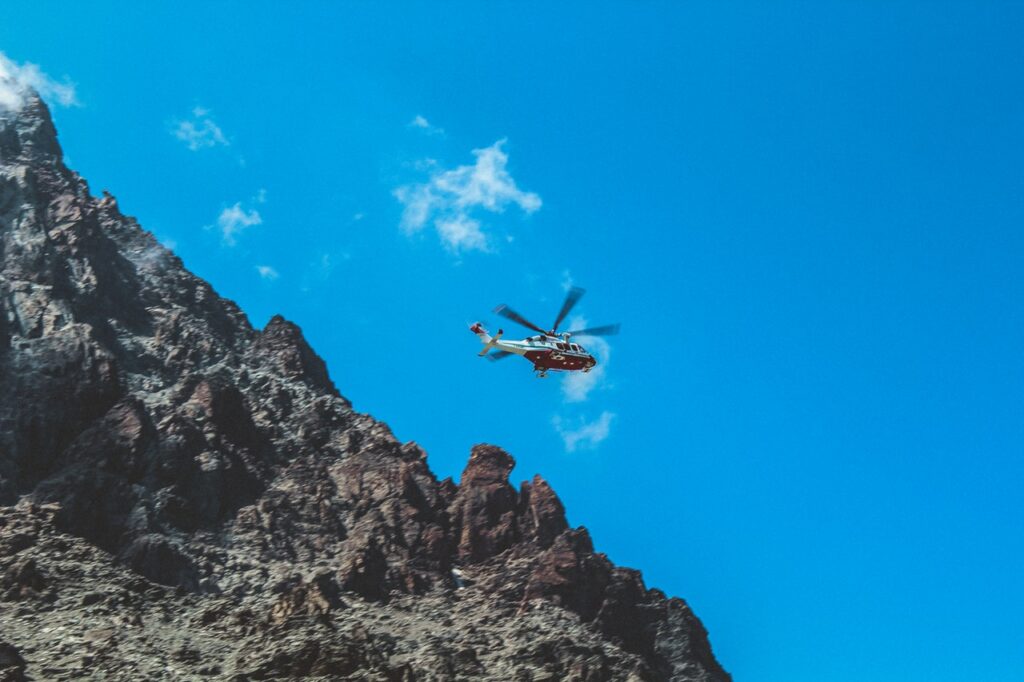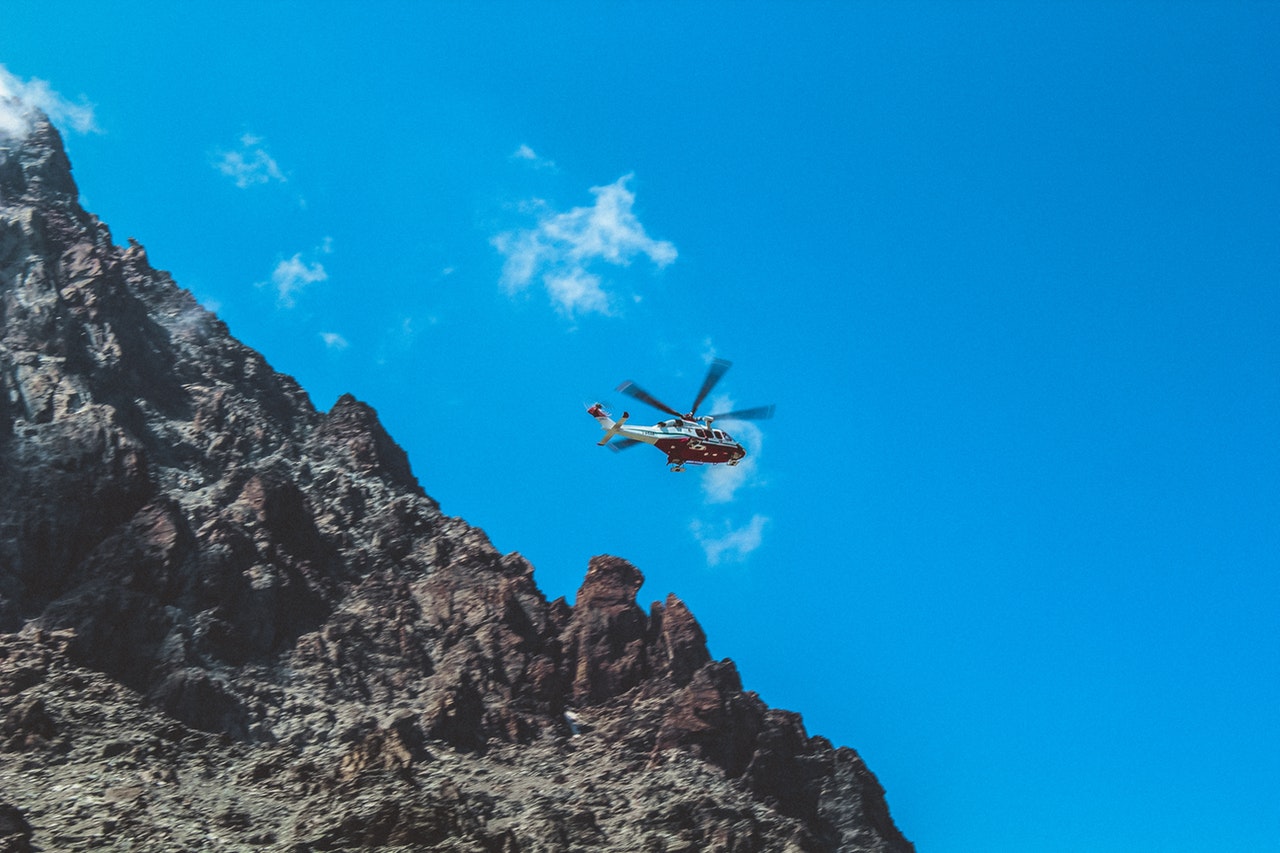 Dec 27, 2019 update: Wreckage Found in 7 Fatal Helicopter Crash off Napoli Coast, Hawaii
The 7 fatal helicopter crash in Hawaii has been located in a State Park on Kauai's northwest side. Last radio transmission from fatal flight was made :40 minutes prior to its expected return.  
Strong winds and rain were noted in the area of the crash.
Bailey & Partners will continue to follow and report on the story as details emerge.
---
Dec 27, 2019: Sightseeing helicopter down off the Napoli Coast on December 26, 2019 with the pilot and 6 people on-board including 2 children.
As of now, no ELT (Emergency Locator Transmissions) have been received by Coast Guard search activities. Currently there are no reported signs of a land or water ditching.
 Weather reports include passage of a Cold Front near the time of the flight although it appears unlikely that the disappearance was caused by weather.
 Bailey & Partners is closely following this helicopter disappearance with 7 souls on-board.  
 As new information develops Bailey & Partners will keep you updated.
Related Posts