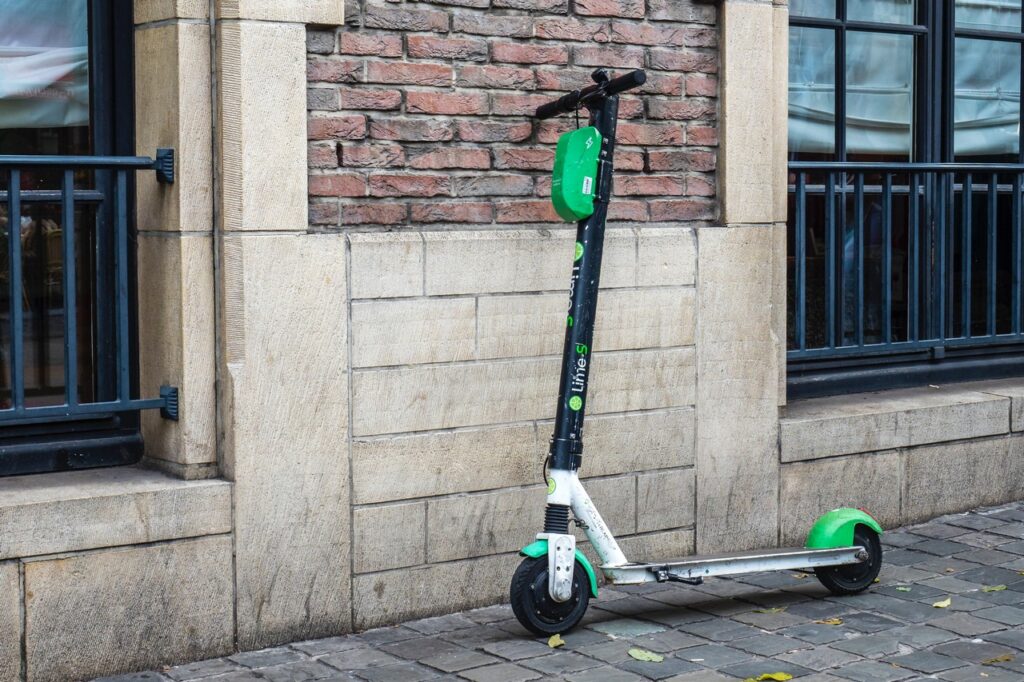 Are you trying to save gas or get around Los Angeles quicker?  Are you bored since Covid has you cooped up or are you trying to find things for your kids to do? Any or all of these things could be the reason you, your friends, neighbors and/or loved ones are riding scooters and e-bikes more often.
However, the public needs to be diligent and cautious when using this mode of transportation whether it be for work or pleasure, because the U.S. Consumer Product Safety Commission just put out a statement that injuries and deaths have increased for those who are riding the highly popular e-scooters, e-bike and hoverboards.
Scooter Accidents Treated as Car Accidents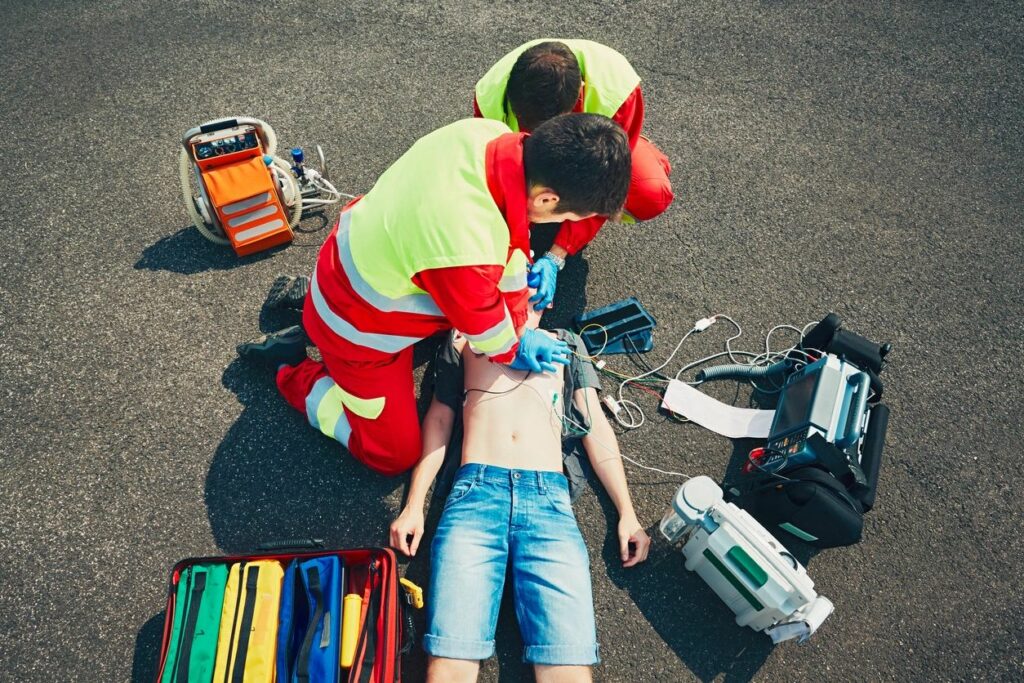 Did you know that if you are involved in an accident on a scooter, it is treated essentially the same as a car accident? As a personal injury and wrongful death law firm, our attorneys are trained to ask questions, look at the scene of the accident, analyze the facts, and hire the necessary experts to make sure the strongest possible case is presented for you under the law so that you can get the compensation you deserve. Many people may automatically think the driver of the scooter is at fault, but we know that such a driver may not be to blame at all for the accident.
However, one thing is for certain, if you are on the scooter and involved in an accident, you are at risk of great injury or death if you collide with a car or truck, because you have no metal shell of protection or airbag to deploy. So, it is vitally important to know and comprehend the dangers associated with riding such equipment so you can keep yourself and loved ones safe.
Safety Recommendations for Scooter Riders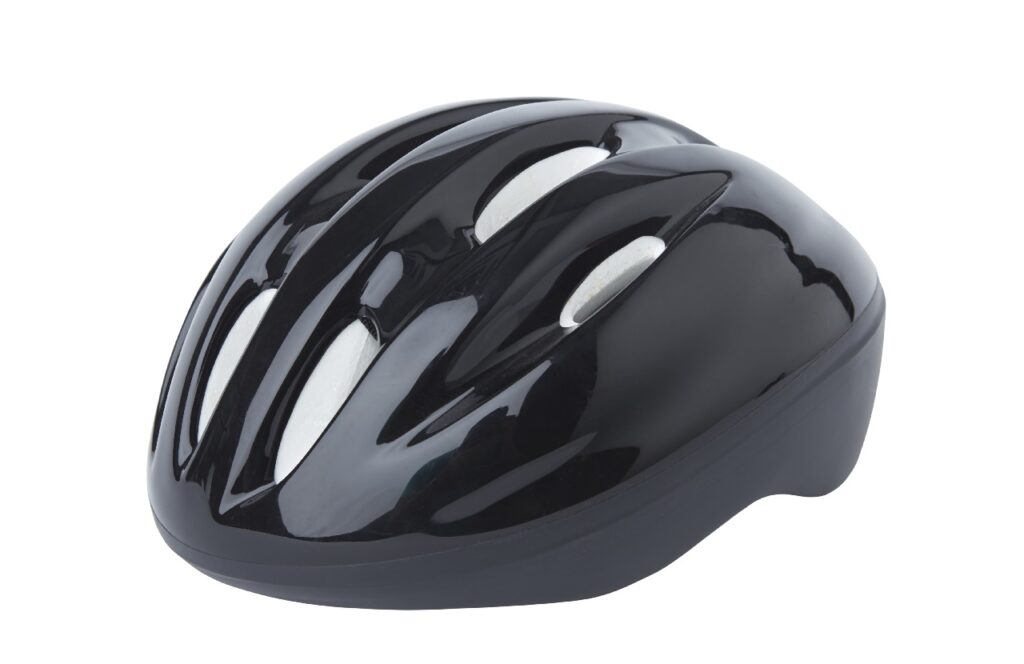 The Safety Commission is encouraging riders to:
slow down
wear a helmet
be ready to stop and be aware of your surroundings
test the brakes
don't listen to music
make sure the equipment is in a good, working condition
These things are important not only for your safety, but because if you are involved in an accident with another person, the other person will try to place blame on you for contributing to your own injuries. Be diligent as a scooter or e-bike rider so that you don't put yourself in a dangerous situation.
Know Scooter Laws & Regulations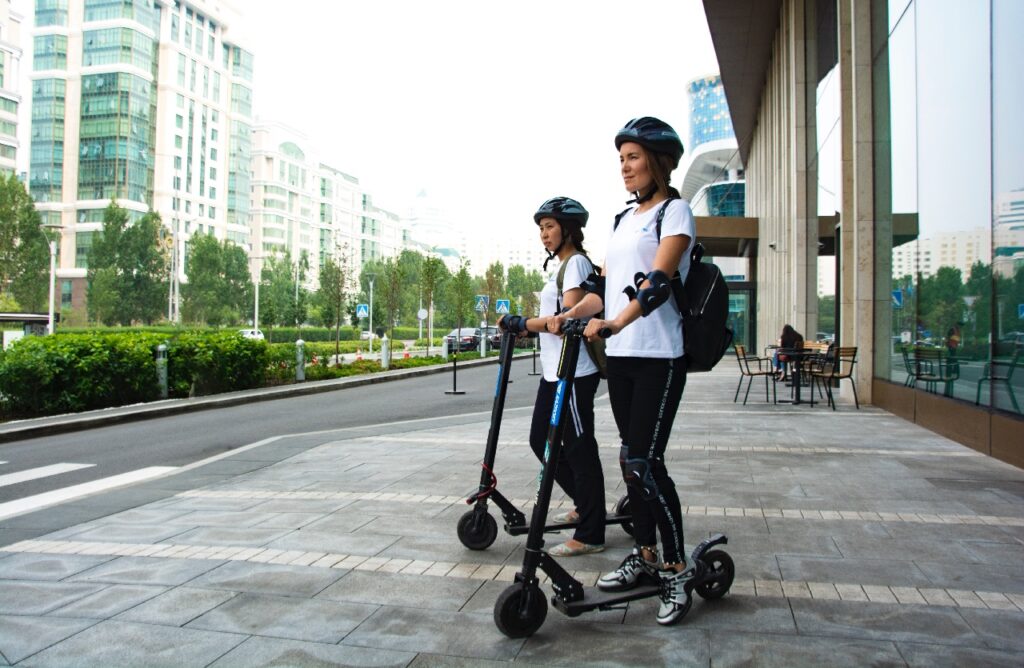 Some things to know:
It is a law, that you must wear a helmet on an electric or motorized scooter. The reason is to protect yourself from serious injuries such as a catastrophic brain injury.
You may not exceed a speed of 15 mph on a motorized scooter, and you may not ride it on a road with other vehicles where the speed limit exceeds 25 miles per hour. So ,don't ride your scooter on a road with a speed limited of 45 mph, unless there is a bike lane. If there is bike lane, you must ride your scooter in the bike lane.
You can drive a motorized scooter on a road, on a bike path, trial or bikeway – NOT on a sidewalk, because they are considered vehicles under California law.
You may not have a passenger on your scooter.
You do not need to carry insurance to ride a scooter in California.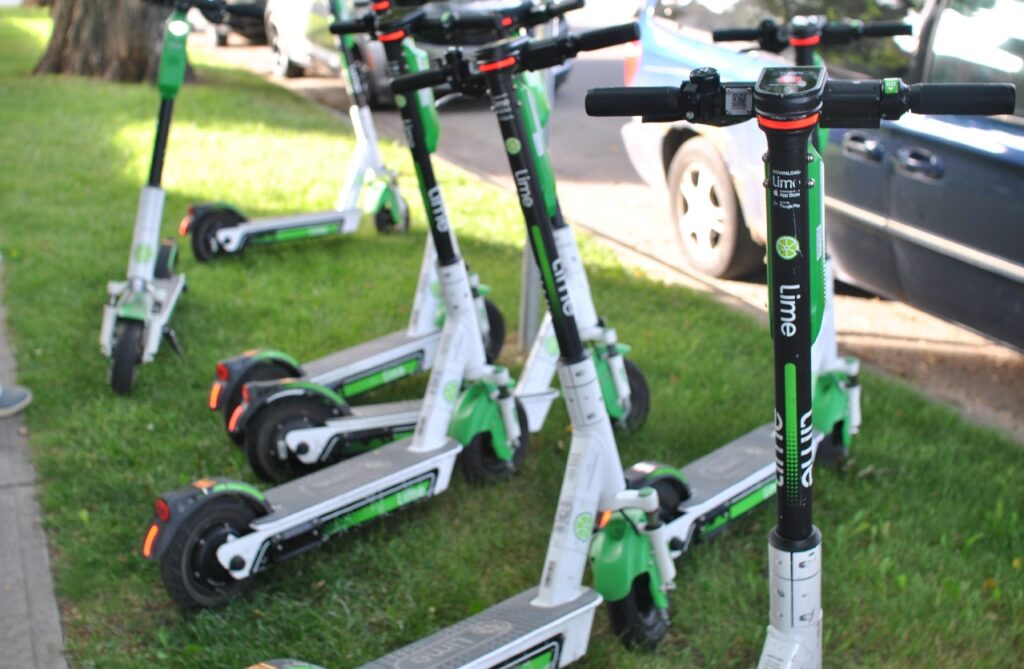 If you or someone you know has been involved in a scooter crash from a negligent driver or roadway condition, contact Bailey & Partners for a free consultation. Our attorneys stand ready to support you.
Contact us for a FREE complimentary case evaluation:
Related Posts