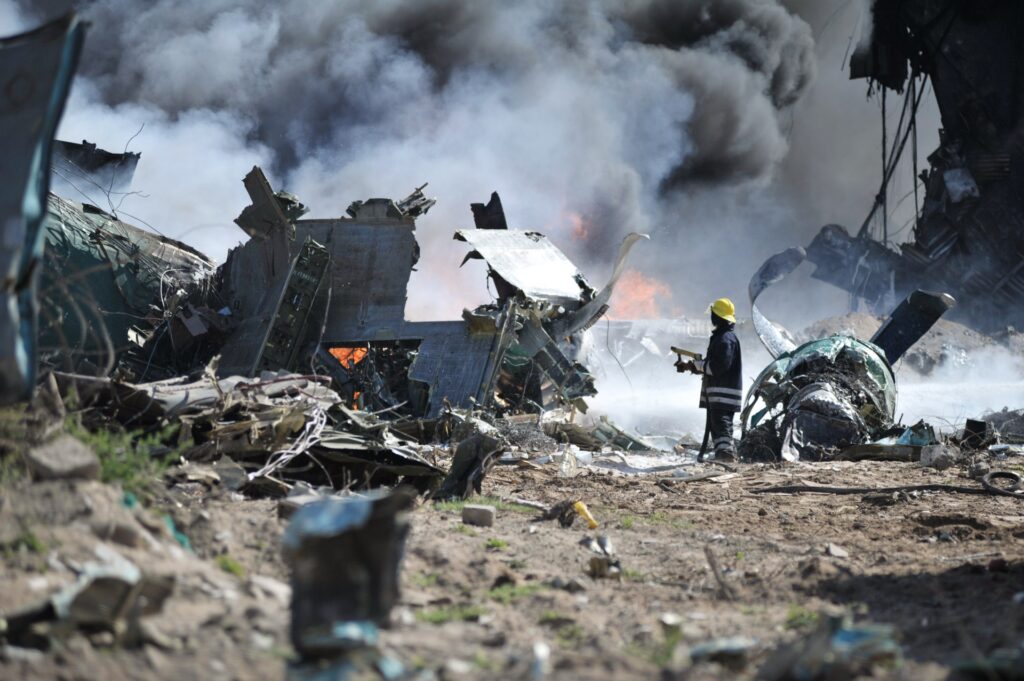 According to the National Transportation Safety Board, two people were killed on Saturday, September 8, while trying to land at Santa Monica Airport in a two-seat Piper Sport plane, bearing tail number "N126WK".
NTSB investigator Eliott Simpson described the crash sequence: "The airplane shortly after or possibly just before touch down, pitched into the air aggressively – nose up, climbed to about a hundred feet and then rolled to the ground where it impacted the ground."
2 dead as plane crashes at Santa Monica Airport
The current investigation into the two-person fatal crash reveals that the flight was an "introductory flight lesson" that involved a flight out of Santa Monica Airport up the coast to Malibu with a return to Santa Monica.
As a result of having investigated this type of crash too many times over the past 35 years, Bailey & Partners has seen the following as a cause – or a contributing cause —  of such fatal crashes…
What appears to have happened in this fatal crash is that the student may have been given too much control, too soon, based potentially on a lack of actual flying experience.  It's one thing for a student pilot to demonstrate flying straight and level with moderate banked turns in the practice area….. but it's quite another to expect an untested student to attempt to properly manipulate the flight controls for a successful landing.  
Based upon comments from eye-witness observers, the following seems potentially likely to have occurred: 
The initial touchdown for the landing was hard, followed immediately by a jerky pull-back on the flight control stick (no "control wheel" on this model) just before and during the hard landing – resulting in becoming airborne due to the late application of back pressure on the control stick – resulting in an big bounce back into the air…followed by an aerodynamic stall of the wing resulting in a nose dive into the runway.
The above description is a classic failed landing attempt.
Note:  The above is not the only scenario that could have occurred during the failed approach and landing….but it is very common based on my experience as a flight instructor.
Note also: The same result could have occurred even if the aircraft wheels hadn't hit the runway, e.g. if just prior to touchdown, the airplane had been aggressively yanked back into the air and stalled at the apex of its climb, it could have easily resulting in a roll over or nose dive into the runway.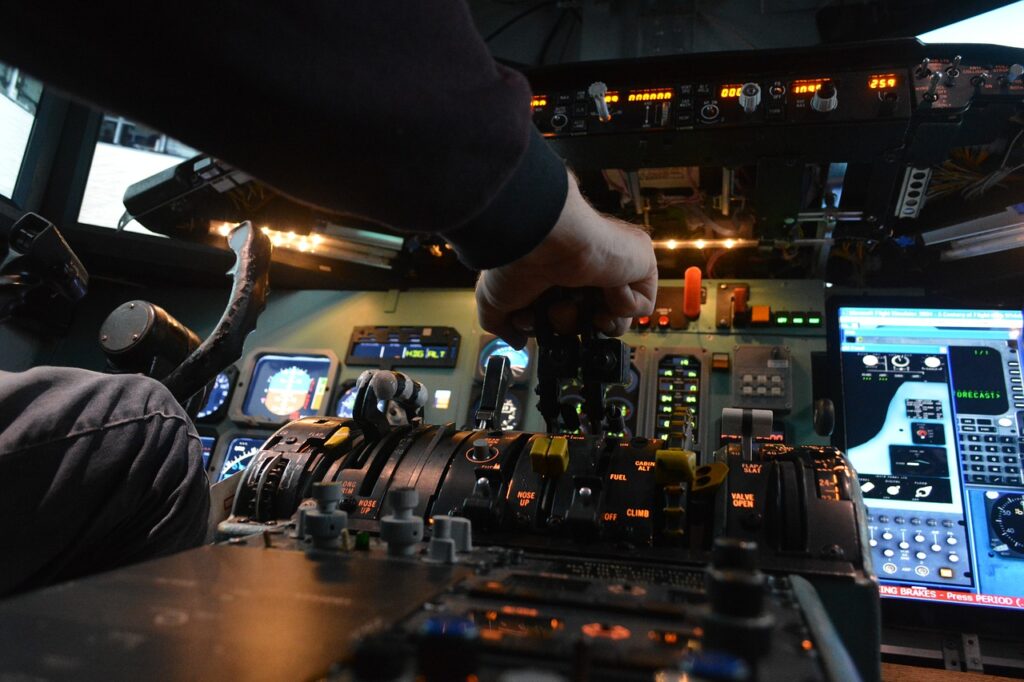 Further analysis by accident reconstruction experts will certainly assist in answering the above and any other aspects of the crash as the investigation continues.
If you or a loved one has been injured in an aviation accident and need a helicopter accident attorney or an airplane accident lawyer, contact Bailey & Partners for a free consultation. The attorneys at Bailey & Partners have a track record of proven results in Los Angeles and around the world. We look forward to helping you.
Contact us for a FREE complimentary case evaluation:
Related Posts