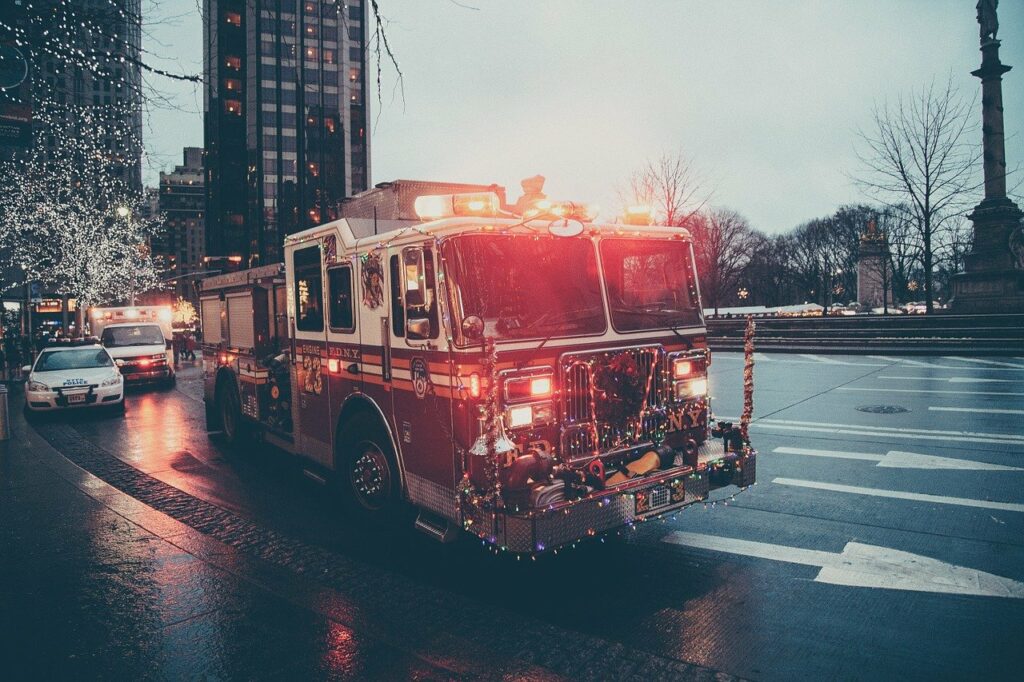 Our condolences go out to the 3 people and their families who were killed in a recent airplane accident in San Antonio, TX.
On December 1, 2019, three people were killed near San Antonio International Airport when the single engine airplane crashed into a residential street just short of the runway. Initial review seems to indicate the Pilot in Command lost power to its engine. The airplane, registered to RTW Capital LLC out of Austin, took off from Sugar Land, TX and was headed to Boerne when it began to have engine trouble. The pilot, while flying the distressed airplane, managed to avoid hitting nearby apartments and houses while making the emergency landing. The FAA is investigating the crash, and Bailey & Partners will be following this story closely.
Bailey & Partners is an internationally known aviation law firm who has handled many types of aircraft crashes. Patrick Bailey, Esq., also a pilot, says all aspects of the crash will be looked at including whether the aircraft recently had maintenance done, how much the airplane weighed at the time of the crash, the pilot's experience in general and in this type of aircraft, as well as weather conditions.
If you or a loved one needs legal advice, contact us for a FREE complimentary case evaluation:
Related Posts